China set to rule theme park kingdom
Share - WeChat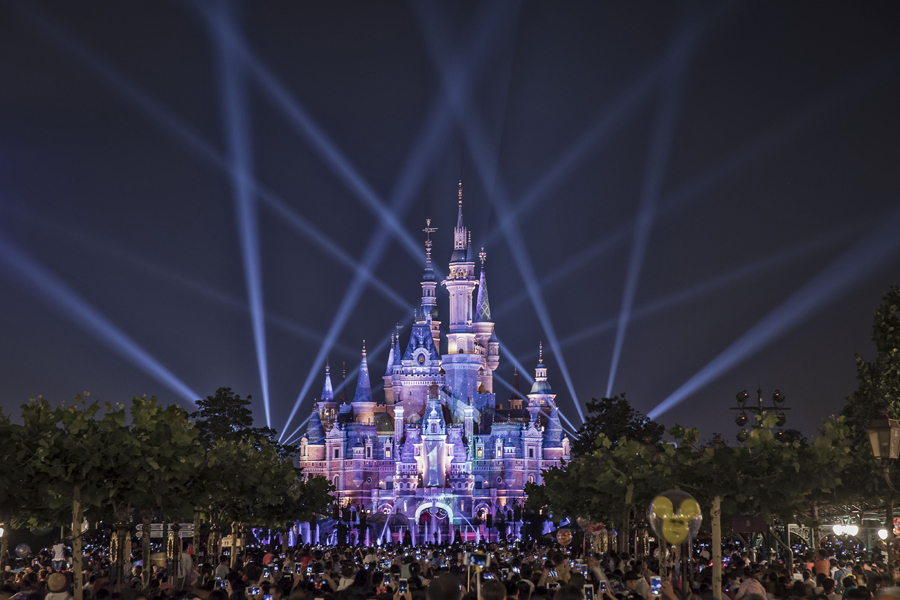 The country's theme parks will welcome more than 330 million visitors a year by 2020, making China the amusement park capital of the world
A growing appetite for thrill rides and immersive travel experiences will see Chinese mainland overtake the United States and Japan to be crowned theme park capital of the world in the next two years.
Increasing public demand has given rise to a boom in theme park development in China and there are currently more than 2,500 amusement parks across the country.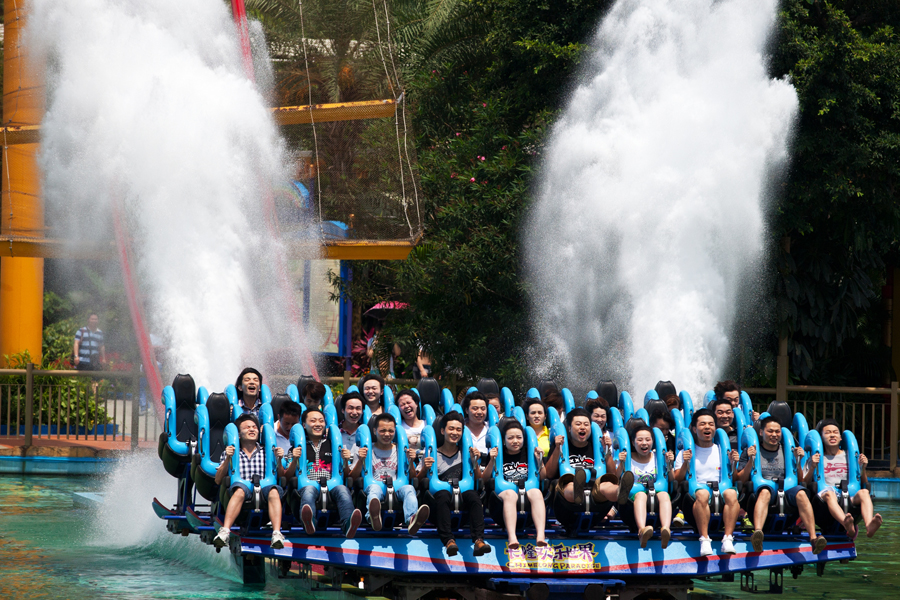 Daily visits to the sites are expected to exceed 330 million people by 2020, according to a recent report by Euromonitor International, a well-known global consulting firm.
At least 300 of the parks have received investment above 50 million yuan ($7.95 million), but they will more than recoup that as retail sales are projected to reach $12 billion over the next two years - a staggering 367 percent growth over 2010.