China set to rule theme park kingdom
Share - WeChat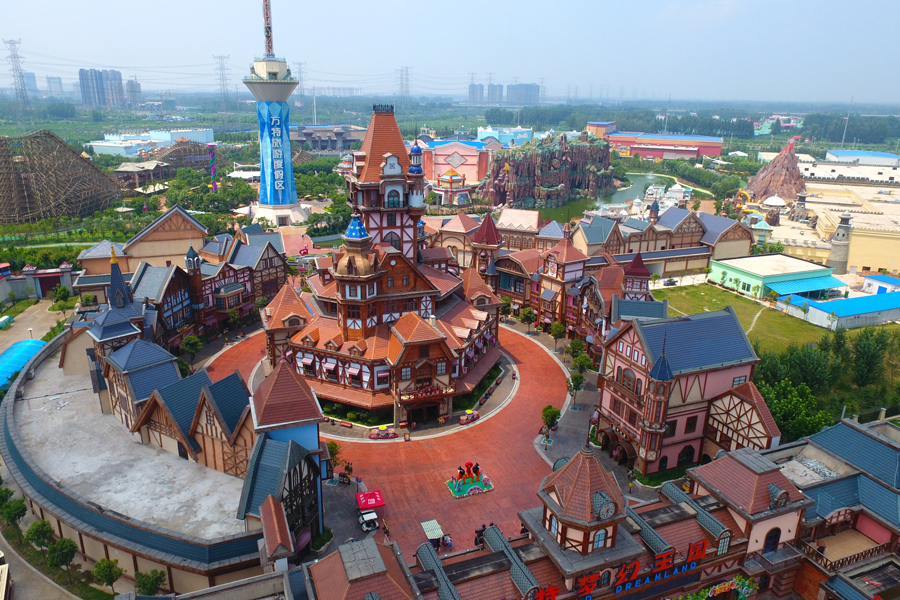 Happy Valley, known for providing simple joys and thrills, is investing in new technology to upgrade its facilities, while the Beijing Happy Valley park will be making a splash with China's biggest waterslide and a thrilling new rollercoaster this summer.
Run by the State-owned Overseas Chinese Town, Happy Valley has ranked among China's most-celebrated amusement park brands with additional sites in Shanghai, Guangdong province's Shenzhen, Chongqing, Sichuan province's capital, Chengdu, Hubei province's capital, Wuhan, and Tianjin.
Attracting adults aged between 20- and 35-years-old, during the peak summer months of July and August, the Beijing park welcomes around 10,000 visitors a day during the week and double that on Saturdays and Sundays.