China set to rule theme park kingdom
Share - WeChat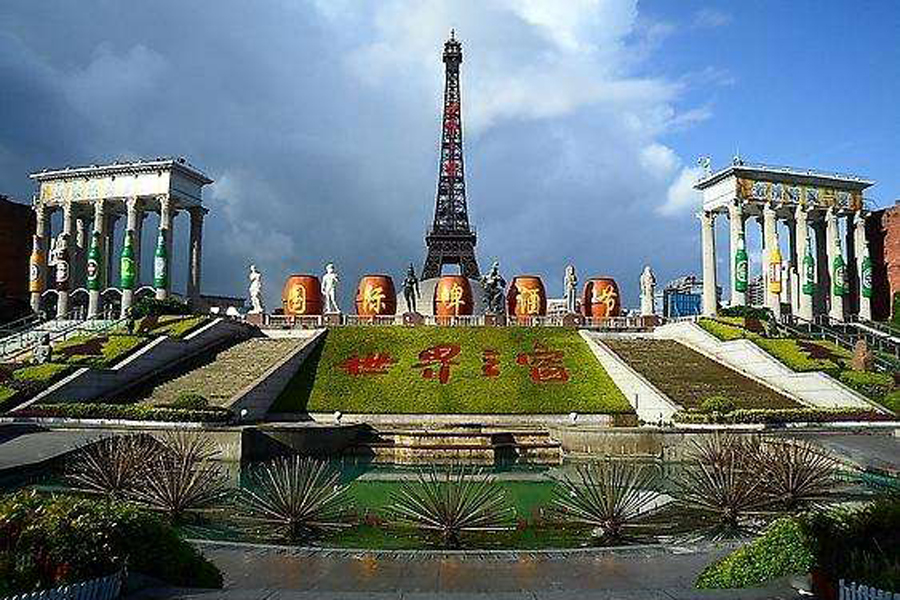 Both Happy Valley and Disneyland appear in the top 10 destination list compiled by the academy following the recent Tomb Sweeping Day holiday.
More than 31,000 tourists visited Qingdao Haichang Polar Ocean World, up nearly 64 percent over last year's holiday, while Qingdao Forest Wildlife World received over 22,000 visitors, and Qingdao Fantawild Dreamland welcomed 36,400 - a record high.
The growing rank of the Chinese middle class has brought prosperity to theme parks, says Lin Huanjie, head of the Institute for Theme Park Studies in China.
However, success is a two-sided ride token and, with the rapid rise in the popularity of amusement parks, a homogeneity and lack of a distinctive cultural themes at some attractions has spurred the Chinese authorities to issue guidance to future park developers.
Those promoting Chinese culture and containing original, creative attractions would be encouraged, while those acting as a loosely-themed facade for housing and office projects, or featuring unclear concepts, imitations and low-standard duplications, would be banned.
Lin welcomes the guidance, expressing his belief that it will help preserve the healthy and sustainable development of theme parks in the country, thus avoiding a rollercoaster of quality entertainment for visitors and a resultant Helter Skelter-like spiral in fortunes.
yangfeiyue@chinadaily.com.cn