China set to rule theme park kingdom
Share - WeChat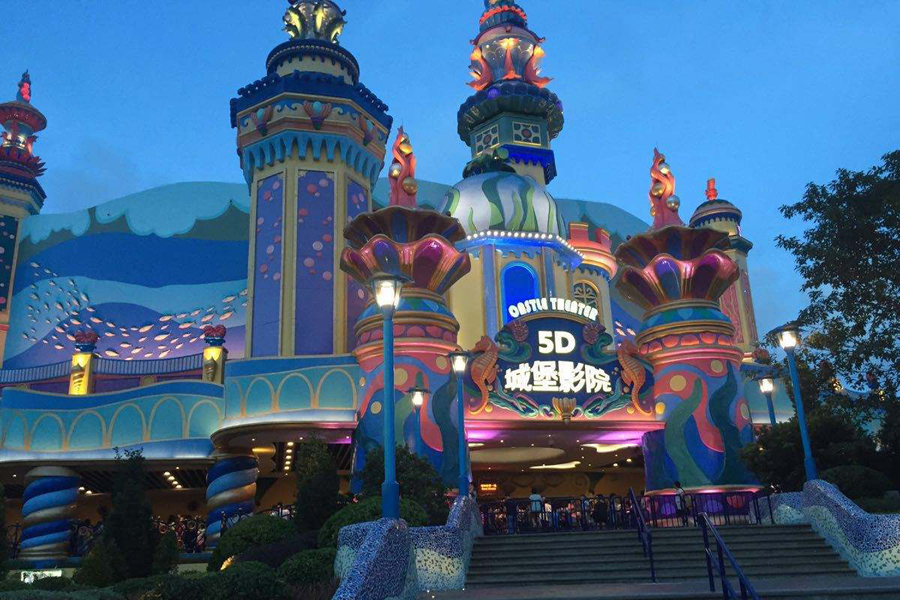 Of the 20 most popular theme parks among Asian tourists, 13 are based in China, claims a different report by Themed Entertainment Association, an international nonprofit organization.
Among the heavyweights are Disneyland, which launched its Shanghai park to much fanfare in June 2016, while Universal Studios' Beijing site is expected to open its doors by 2020.
Other international theme parks, such as Japan's Hello Kitty park and South Korea's Lotte World are also preparing to migrate to the mainland.
However, it's not just the big international parks that are enjoying the ride, many domestic theme park brands have increasingly made their presence felt.