China set to rule theme park kingdom
Share - WeChat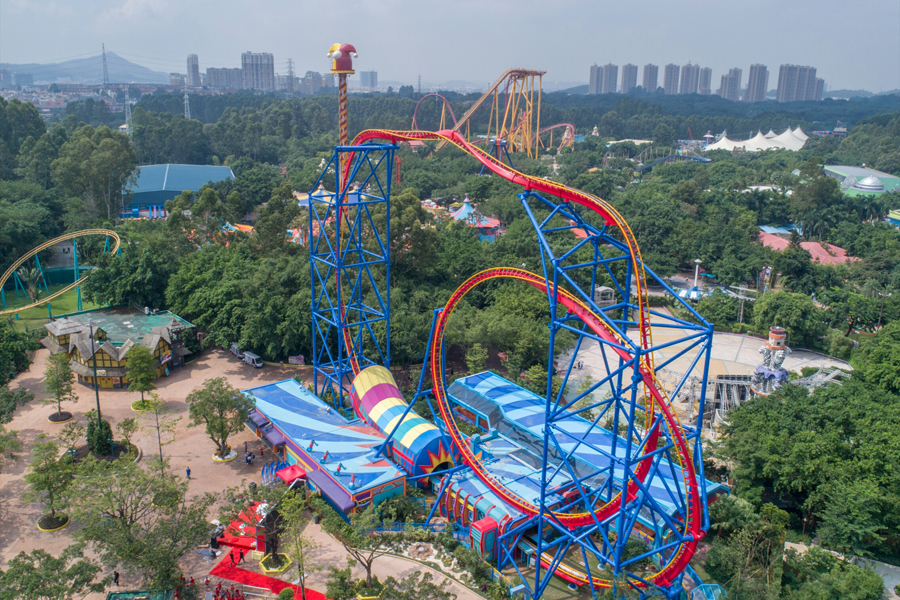 Scheduled for an August opening, the Shanghai park will cover an area of 29.7 hectares and feature more than 20 polar animal species and 300 fish. A special effects cinema, science exhibition and interactive experiences with the large marine animals will be among the initial attractions.
Gao Jie, executive president of Haichang Holdings, is hoping to attract 3.2 million visitors in the park's first year of operation, with a view to reaching up to 6 million annual visitors after that.
Speaking of competition from Disneyland - which is a 25-minute drive away - Gao says it acts as an incentive for Haichang to improve products and services.