Scent of a woman and her time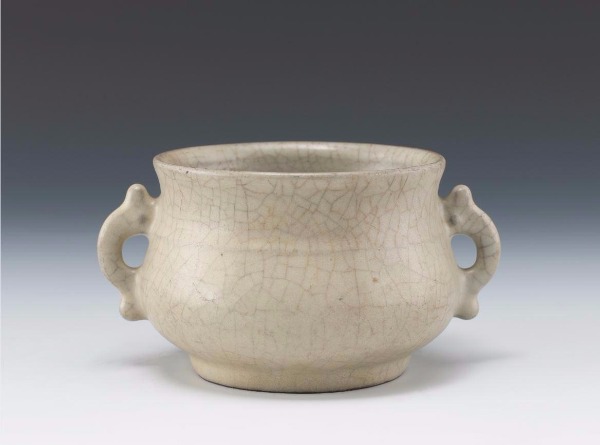 However, that does not mean the Tang court could be easily fooled when it came to money matters. All "tributes" - be it a gilt silver plate or a roaring lion - had to be strictly evaluated by a panel of experts to decide their value, Rong says. "Gifts" considered most precious would be sent directly to the emperors, who then would grant a reward accordingly.
"The reward often came in the form of Chinese silk, books, papers and copper mirrors, whose making engaged many imperial workshops. But of course, not all trade was aimed at the ruling elite. We have reason to believe that plenty of commercial activities went on at the grassroots level, although little of that was recorded by history."
Extensive exchanges aroused society's curiosity, which in turn fueled a sustained passion for things exotic. The resulting impact, Jiang of the Famen Temple Museum says, went far beyond the thoughtless embrace of luxury.