Exhibition on Chinese perfumes debuts in Paris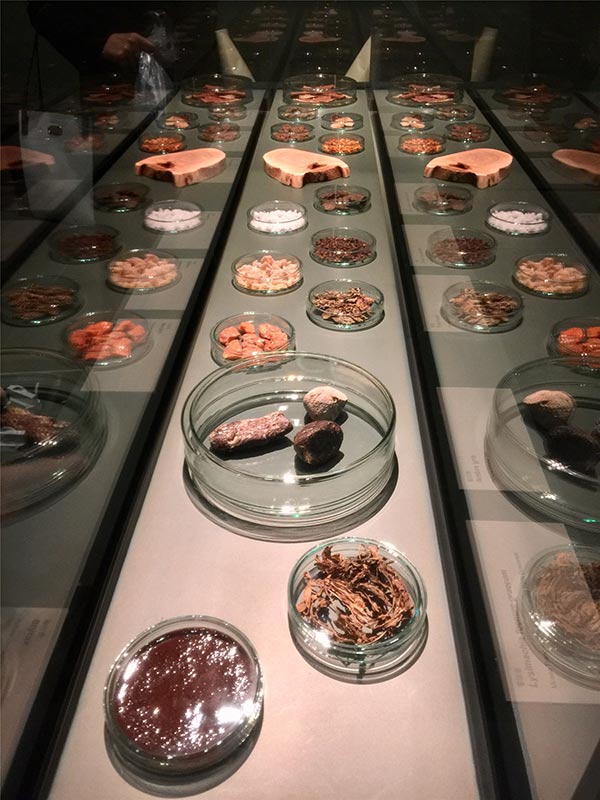 The exhibition "Perfumes of China: The culture of incense in imperial times" at the Cernuschi Museum in Paris, France, is presenting a novel take on Chinese civilization through the exploration of its incense and perfumes.
The exhibition, which is jointly curated by the Shanghai Museum and Cernuschi Museum, kicked off on March 9 and brings together 110 art and archaeology objects dating from the 3rd century BC to the 19th century.
Shanghai Museum has brought a selection of ceramics, drawings, bronzes and paintings to be shown in Europe for the first time, alongside about 20 pieces from the Cernuschi Museum collection, according to Eric Lefebvre, curator of the Cernuschi Museum.
The Cernuschi Museum is one of the first European institutions to collaborate with Shanghai Museum. Yang Zhigang, director of Shanghai Museum, said at the opening ceremony for the exhibition that the culture of incense is "an epitome of the Chinese civilization."
Incense was at first used for religious purposes and later became an intrinsic part of the lifestyle of the literati. "Perfume has often been a catalyst for Chinese art," Yang said.
"The French people, who are internationally renowned for their perfumes, shared with Chinese this love and appreciation for fragrance. That has given this exhibition a richer narrative," Yang added.
The pieces on display will provide visitors with a broad overview of Chinese craftsmanship, from bronze smiths to lacquer painters. A collection of works by great painters such as Chen Hongshou and Qiu Ying that depict elegant ladies, hermits and scholars and their relationship to incense is also on show.
The exhibition will take place at the Cernuschi Museum at 7 Avenue Velasquez, Paris, till Aug 26.