'Easy to get married' style: Trendy or tacky?
Share - WeChat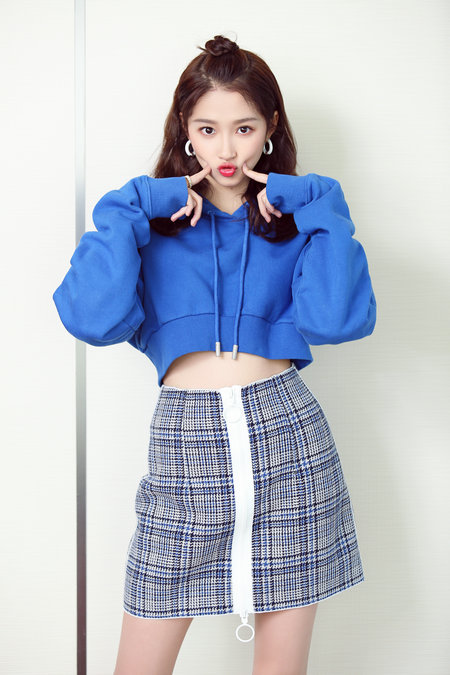 Among Chinese celebrities who have a similar wardrobe, the two most mentioned are Zhang Zetian and actress Guan Xiaotong.
The whole ensemble for the style implies the message, "I am nice, soft and pure, and also easygoing," which aligns with the values of a "good woman" in traditional Asian culture.
But intentionally following the style to win popularity among men was soon attacked by young Chinese people on the internet.
Chen Cangcang, a young fashion blogger, posted a story on Douban titled Following 'Easy to Get Married' Style is the Most Cheesy Thing I Can Imagine.
Most Popular