Walk with the trend and wear trousers
Share - WeChat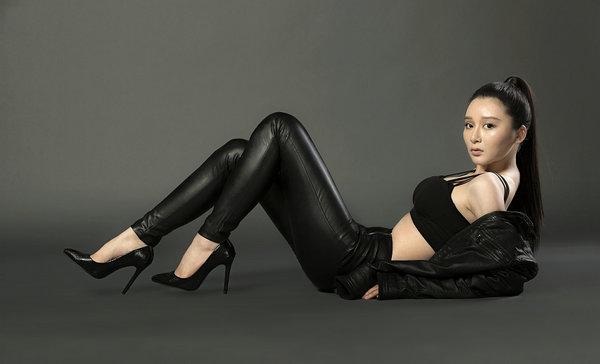 Though both men and women wear trousers nowadays, not many people know that the oldest trousers in the world were found in China.
Ancient Chinese people, however, wore pants without a crotch under their robes for a long time.
Before having trousers similar to those modern people wear, the ancient Chinese had to pay attention to their gestures or risk exposing something private.
Most Popular