'Easy to get married' style: Trendy or tacky?
Share - WeChat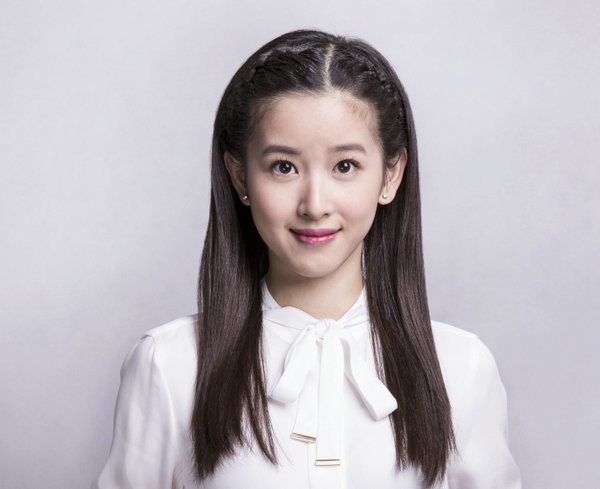 "A woman only wears makeup for those who appreciate her."
It is ancient saying from the Han Dynasty (206 BC-220 AD) that has been ingrained in Chinese people's minds for generations.
In ancient China, the styles and colors of women's clothes were often connected with men's taste.
Emperors' personal choices largely decided what would be fashionable. If the clothes, makeup or hairstyle of a concubine got special appreciation from an emperor, her style would be a trend that was followed by both the noble and common women.
Sometimes, the makeup and dress styles of popular prostitutes also influenced the nobles and royals.
Nowadays, clothes are more like a way to show the wearer's taste and character.
To a large number of Chinese women who are "working girls" and "working mothers", dressing up for men has become an old story.
However, not all of them think the same way.
Most Popular