High-protein breakfast key to weight loss: Australian study
Share - WeChat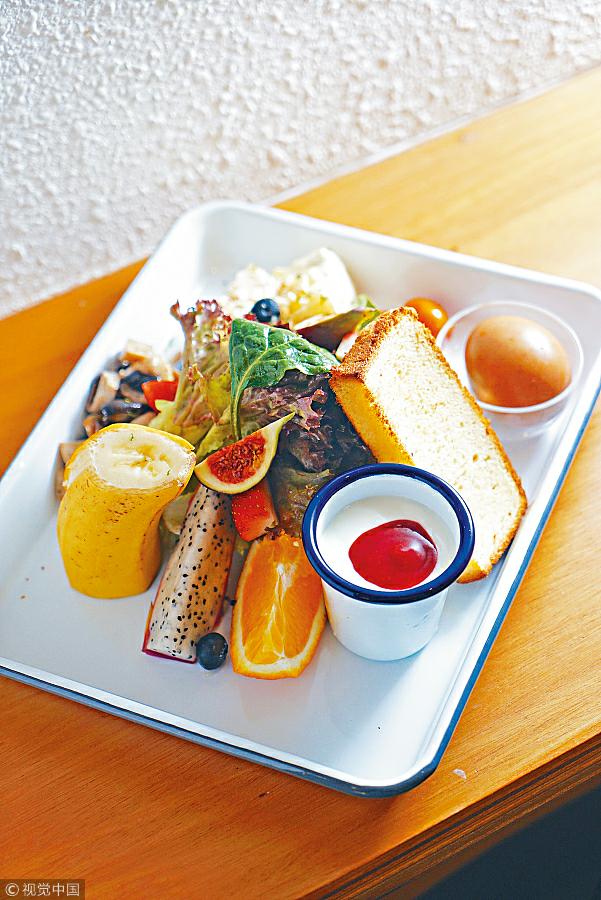 Australian scientists have found that consuming a high-protein breakfast could be the key to weight loss.
In a new diet program released on Wednesday, the Commonwealth Scientific and Industrial Research Organisation (CSIRO) recommended shifting as much protein consumption to the first meal of the day as possible.
The CSIRO previously recommended consuming at least 25 grams of protein at each main meal but has now recommended getting as much protein in as early as possible in the day.
"The average Australian eats much lower amounts of protein at breakfast, so increasing breakfast protein may help to control eating later in the day," Manny Noakes, co-author of the CSIRO Total Wellbeing Diet, said in a media release.
"If you find it difficult to control what you eat, a redistribution of protein toward breakfast may be the answer to reducing your waistline without leaving you ravenously hungry and craving unhealthy foods."
Noakes' team found that protein consumption is currently skewed towards evening meals with women ingesting an average of 11 grams of protein at breakfast compared to the male average of 15 grams.
The Protein Balance: New concepts for protein in Weight Management report found that elderly Australians were consuming the least amount of protein despite needing more to prevent muscle loss.
"The scientific evidence supports a higher protein diet, combined with regular exercise, for greater fat loss. Eating at least 25 grams of protein at main meals can assist with hunger control," Noakes said.
The Total Wellbeing Diet has helped more than 500,000 Australians with weight loss since it was launched in 2005.
Most Popular