Animated film wins big for exploring life and death
Share - WeChat Cross-cultural story gains appreciation
If you know little about Mexico, Coco is a great help in promoting the local culture. In the film, quite a few Mexican cultural elements have been fully reflected.
For example, the typical Mexican holiday Dia de los Muertos, or the Day of the Death, is meaningful to Mexicans, just as Lunar New Year is to Chinese. Also, the hairless dog Xoloizcuintle guides those who just passed away into the land of the dead.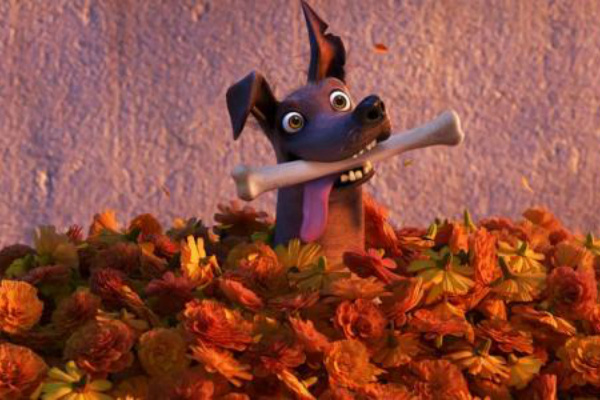 Also, some locations featured in the animation have gained much attention on Chinese social media platforms like WeChat and Sina Weibo. And many people expressed their hopes to visit to these scenic spots in the future.
Meanwhile, the film's universal values – that you should cherish your family and loved ones -- won much appreciation from the audiences, regardless of where they were.
"The boy's grandma Coco reminded me of my grandmother. The wrinkles in her face and hands brought back memories of the loss of my grandmother, I couldn't help but sob at the cinema," said the netizen Xu Lingling.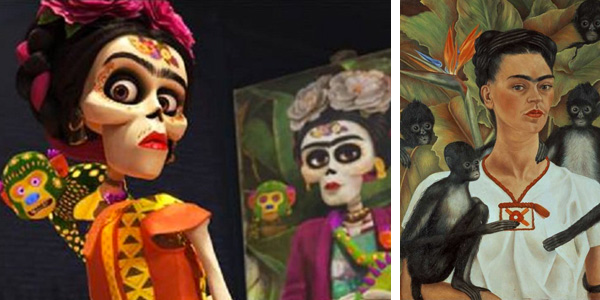 Most Popular