Animated film wins big for exploring life and death
Share - WeChat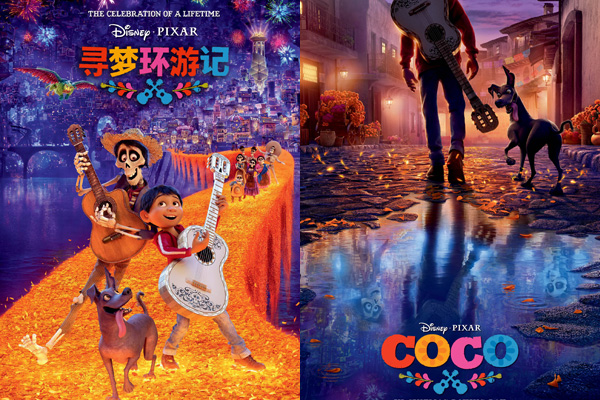 Poor translation sparks controversy
Coco has scored 9.1 of 10 points at the popular Chinese movie review website Douban for its warm story, popular soundtrack and, most of all, meaningful theme.

However, the film did not win the favor of Chinese moviegoers at first because of the poor translation of the film title.
In Chinese version, the film was called "Xun Meng Huan You Ji", which means the "the journey to chase dreams" in Chinese.
"It is not a good idea to give the film such an improper name. The film is more than just a little boy's musical dreams -- it also explores the meaning of life and death," said a Sina Weibo user Gui Xudong.
"The awful translation almost made me miss such a great animated film. When I first noticed its name, I thought it was just another Forrest Gump. However, I was wrong and should never judge a book by its cover," said the Sina Weibo user Xiao Pihai_1212.
In recent years, a number of inspirational movies have graced the big screen in turns, such as the Indian biographical sports film Dangal and the American musical film Sing. Films like these enjoy huge success in China and keep injecting positive energy to the audience.
However, too much is as bad as too little, and many audiences may have experienced "aesthetic fatigue" and longed for a change.
Through attaching great importance to family memories and the meaning of death, Coco made a timely appearance, successfully persuading the public into buying tickets and enjoying precious family moments.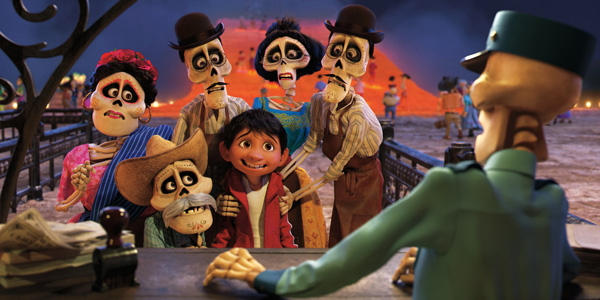 Most Popular