Animated film wins big for exploring life and death
Share - WeChat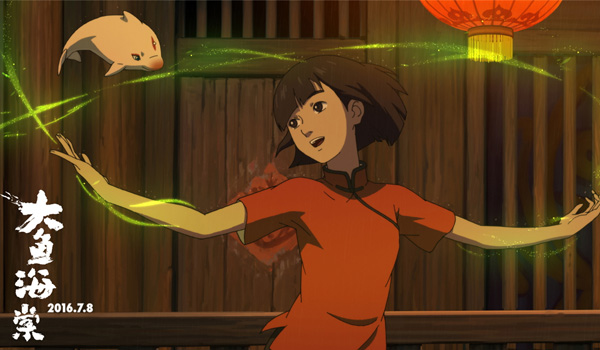 Profound truths through an animated film
The meaning of life and death is an eternal issue for humans. And it seems unlikely to be explored in animation, but the truth is more animated films are going in that direction.
Coco tells us, "Death is not a scary thing at all, but being forgotten by others should be."
"The physical death is not the final destination. The moment when no living people remember who you are, then you have gone forever," is one of the most impressive lyrics in the film.
The Chinese animated feature Big Fish and Begonia, winner of 15th Anilogue International Animation Festival, and the Chinese-style animated film Da Hufa also discuss similar themes and have been well-received in the domestic film industry.
Deeply rooted in Chinese mythology, the two films are both set in a fictional wonderland that connects the human world.
Big Fish and Begonia thinks the human soul is actually a fish whose journey across the ocean shows the different stages of life, while the latter focuses on the origin of life and meaning of living.
"Animation is not just for kids, but for people of all ages. Chinese animated films have boomed and drawn more audiences back to the animated world in the past several years," says Liang Xuan, director of Big Fish and Begonia.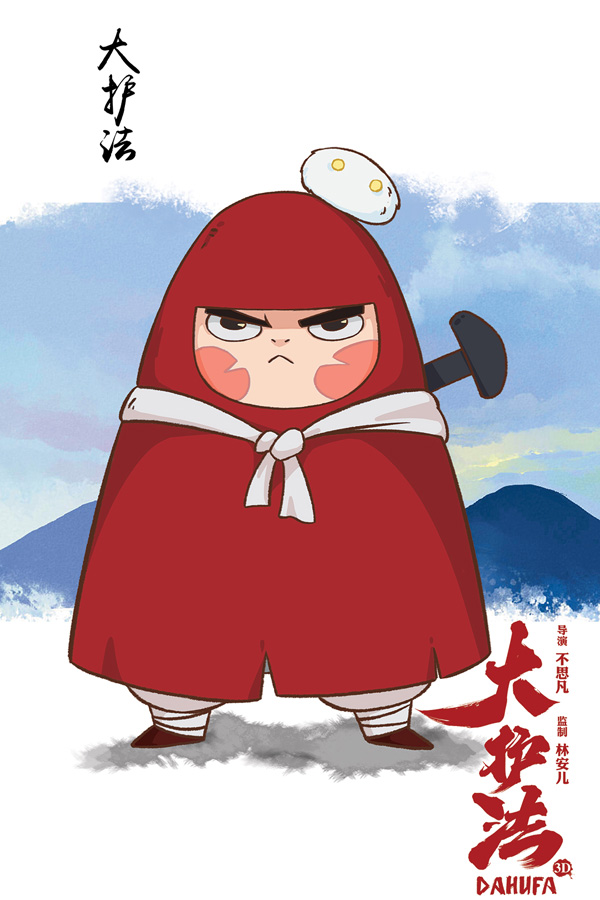 Most Popular