Cartoon Commentary, Xi's Lat-Am trip ⑥: Setting new model for China-Latin American pragmatic cooperation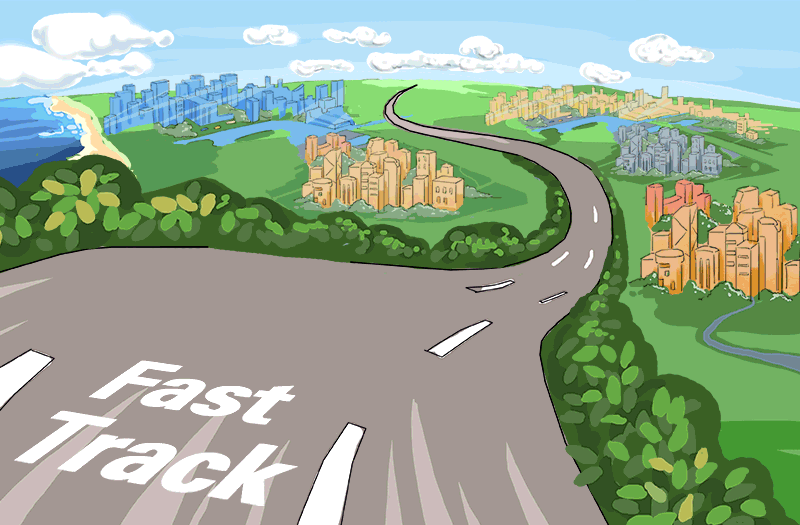 At the invitation of Chilean President Michelle Bachelet, Chinese President Xi Jinping paid a state visit to Chile on November 22.
The two heads of state held talks and reached important consensus on inheriting the friendship and deepening mutually beneficial cooperation in various fields. Both sides unanimously agreed to elevate bilateral relations to a comprehensive strategic partnership.
Chile is the last stop of Xi's three-nation Latin American tour. His trip is rich in highlights and achievements by consolidating a traditional friendship, lifting the bilateral relations to a higher level and expanding pragmatic cooperation, marking a new historical stage for China-Chile ties . Promotion of the FTA upgrading, signing of a series of cooperation documents and other strategic arrangements have shown China-Chile relations are setting a new model for China-Latin American pragmatic cooperation.
Xi's visit will push bilateral relations to a new level higher than ever before, injecting strong impetus into Sino-Chilean ties and building the China-Latin American community of common destiny, which draws a successful conclusion for Xi's trip.
(The opinions expressed here do not necessarily reflect the opinions of Panview or CCTV.com.)
By Zhang Maorong, researcher with the China Institute of Contemporary International Relations; cartoon drawn by Chi Ying