Germany looks to lure more Chinese shoppers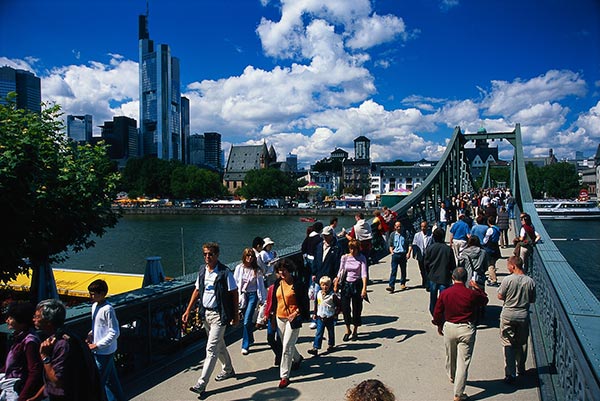 [Photo provided to China Daily]
The German National Tourist Board recently held a promotional event in Beijing to introduce the unique shopping experience the country offers to Chinese visitors.
Official data shows that the number of overnight stays by Chinese tourists to Germany reached about 1.87 million in January to August this year, an increase of 11.7 percent over the same period last year.
Ingolstadt Village and Wertheim Village are two designer shopping outlets that are 50 minutes by road from Munich and Frankfurt respectively, each with more than 110 shops featuring a variety of German and international brands.
To attract more Chinese customers, German tourism officials say they are offering shuttle bus services, Chinese language brochures and shopping guides, and convenient tax-refund services. They say Chinese customers like to buy German brands due to their reputation for quality.
According to the tourism shopping tax refund company Global Blue, Germany ranked fourth in Europe for sales in tax-free shopping in February 2016, with a market share of 10.1 percent.
Chinese tourists remained the country's largest shopper group for tax-free commodities, accounting for 39 percent of the German market. Visitors from China like to buy fashion goods and apparel the most, and Munich and Frankfurt were their favorite shopping destinations.