City walls: Preservation of living history in China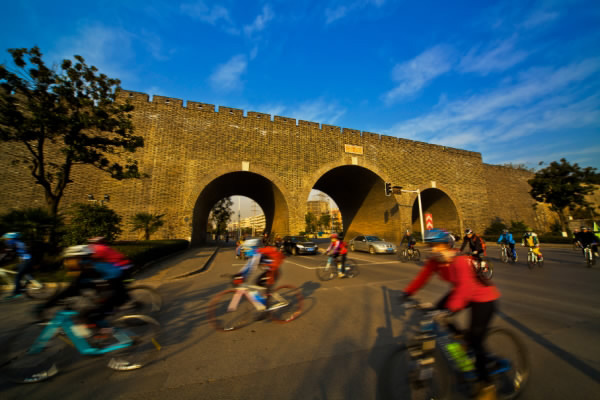 City wall in Nanjing city, Jiangsu province [Photo/CGTN]
In historical Chinese cities like Nanjing and Xi'an, the ancient city walls stand downtown, forming a spectacular combination of the past and the present, of a historical relic and the modern metropolis.
A remnant of the country's thousands of years of history, they attract tourists from around the globe.
However, according to Yang Guoqing, expert of the Nanjing City Wall Protection Management Center, the city walls are slowly disappearing.
A meeting on September 18 will focus on preserving these walls – many from the Ming and Qing dynasties – by applying for them to be a part of World Heritage Sites.
"To some extent, the move is just a starting point, and the main focus is to help the local governments protect the city walls, which are already on the brink of disappearance," said He Yun'ao, director of the Cultural and Natural Heritage Research Center at Nanjing University.