Move to promote Fushun city as tourist destination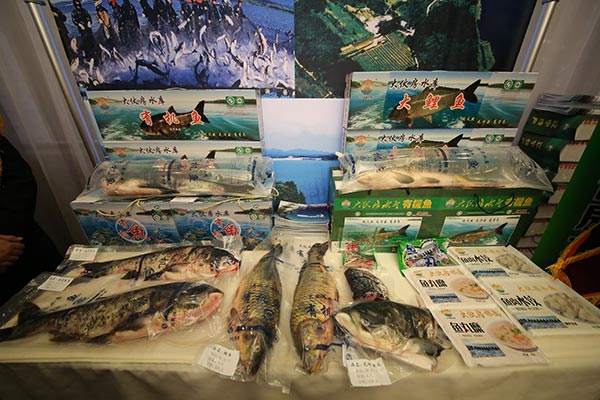 [Photo provided to China Daily]
More than 200 government officials who work in the tourism industry and media recently gathered in Beijing to promote the winter tourism resources of Fushun city, in Liaoning province.
Meanwhile, the local government is developing the Shenzhou North Lake, which was originally known as the Dahuofang Reservoir, into a tourism resort where visitors can spend the Spring Festival enjoying winter sports, fishing and hot springs.
Fushun is about half an hour's drive from Shenyang Taoxian International Airport, which is well connected to major Chinese cities.
It takes about five hours to get to Shenyang from Beijing by high-speed train.
Speaking at the event, Liu Jichun, the head of Fushun's tourism authority, said: "We are now promoting Fushun as a destination for leisure and tourism, as the development of the tourism sector can help the city's transition from an industrial base."
Related:
Lanterns light up Beijing rose park for Spring Festival