Zhenze ancient town: A living brush drawing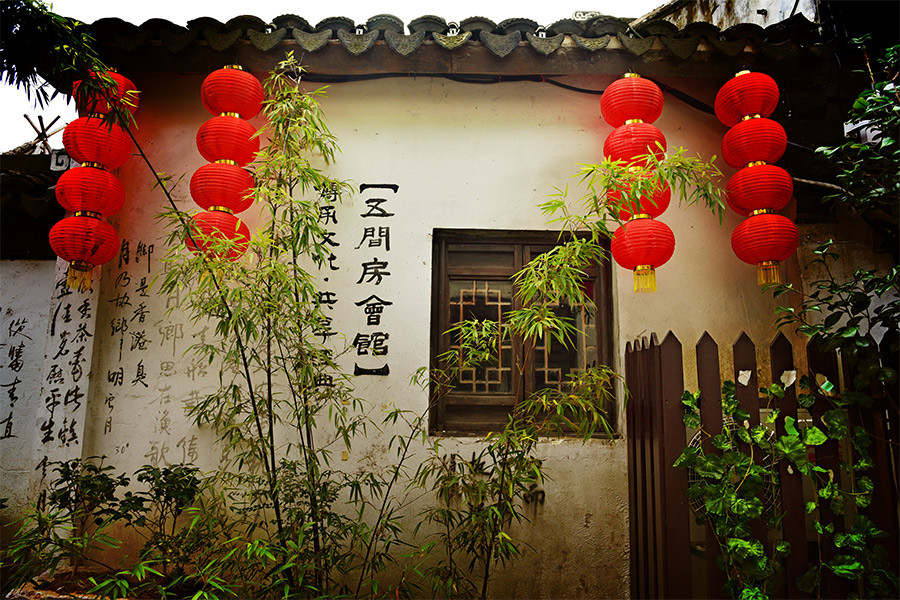 A view of Su-style architecture in the Zhengze ancient town. [Photo by Zhang Xingjian/chinadaily.com.cn]
Zhengze ancient town, located at the Wujiang district in Suzhou, East China's Jiangsu province, is the origin of sericulture.
Established during the Song Dynasty, the town enjoys many historic relics including the Ciyun Temple Tower built during the Three Kingdoms Period, Shijian Hall, which is reputed as the No1 hall in regions south of the Yangtze River, Yuji Bridge and Wang Xichan Memorial.
With newly established sites such as the China Taihu Lakeside Cuisine Culture Exhibition Hall and Jiangsu Provincial Agricultural Machinery and Tools Museum, the ancient town welcomes tourists from both home and abroad like a beautiful brush drawing.