Travel guide for Children's Day
The Children's Day holiday has always given kids a good excuse to relax, but it is up to the adults to decide where to go. Whether it be a pure pleasure sojourn to Disneyland, a visit to a historical museum or a safari, or a simple family trip to a lake, now is the time to decide on that special destination.
We have worked out four themed tours for your children:wonderland trip (Hong Kong Disneyland or Beijing's Happy Valley), Bonding with wildlife (Safari Parks, Qingdao Polar Ocean World), Culture savoring tour (Luxun's Native Place in Shaoxing and Beijing, Shanxi Opera Museum), and last but not the least, trip to scenic areas (Qiandao Lake Forest Oxygen Bar, Chaihe scenic zone). Each of the above can make sure that your children can have some fun while at the same time learn something.
Lost in a happy wonderland
Hong Kong Disneyland
As the newest Disneyland in the world, Hong Kong Disneyland is a must-see destination because of its special attractions and inimitable sense of Chinese culture. Children can enjoy various animated scenes just by walking through the magical wonderland.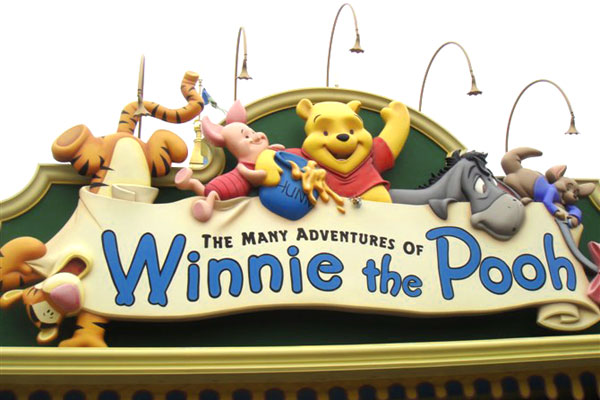 Accompanied by Mickey Mouse and other Disney friends, children can embark on a magical journey.[Photo by Hu Zhe/Chinadaily.com.cn]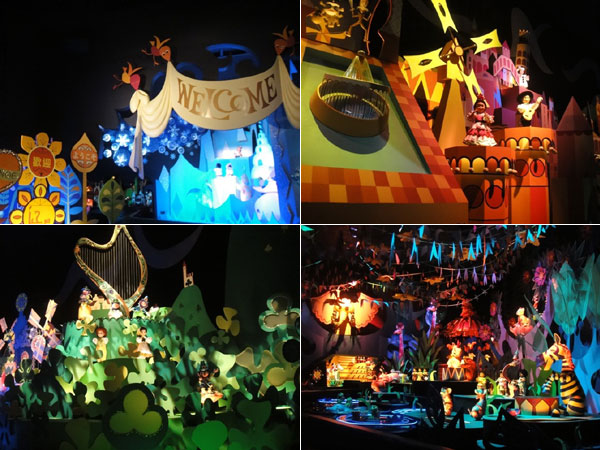 Small small world. [Photo by Hu Zhe/Chinadaily.com.cn]

Afternoon parade in Hong Kong Disneyland.[Photo by Hu Zhe/Chinadaily.com.cn]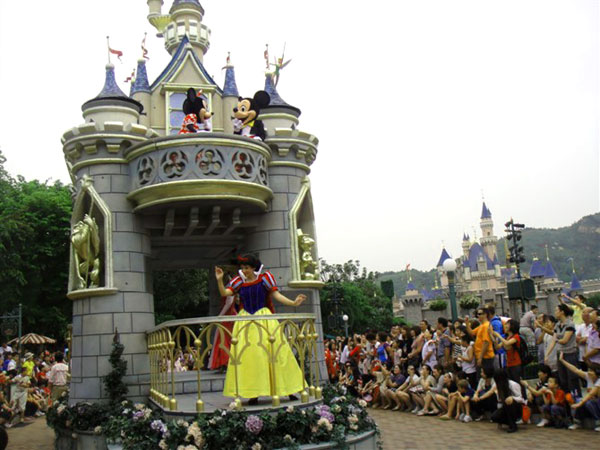 Cinderella is waving to her fans in a parade. [Photo by Hu Zhe/Chinadaily.com.cn]