Top 10 endangered attractions in the world
If something has been around for centuries, it will probably be there for the next few centuries to come, right? Well, not exactly.
Cultural and natural heritages are treasures from the past and are expected to be passed down to future generations. However, many of the world's wonders are currently suffering both natural and manmade threats. Climate change and human encroachment mean that these attractions we can still visit today may no longer be there in the (near) future.
Perhaps the following ten attractions already feature on your to-do list, but do visit them soon as possible in a low-impact and environmentally sustainable way, before they disappear from the face of the earth.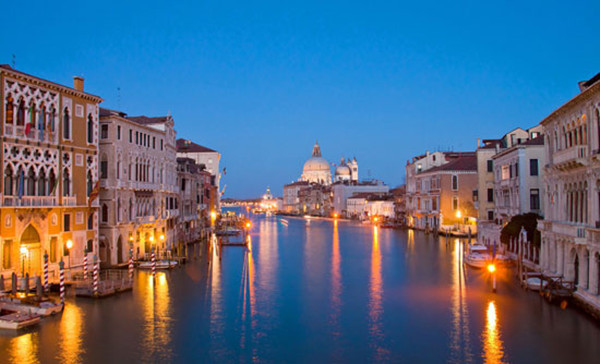 Venice, Italy.[Photo/China.org.cn]
Top 10: Venice, Italy
Almost since it was founded in 452, Venice -- Italy's lagoon city -- has been sinking about 1.5cm per century. As the sea level has been rising, rainfall too has been on the increase and subsequent floods have been occurring more frequently, jeopardizing Venice's continued existence. Moreover, the city's stones are becoming increasingly eroded and the wooden support also suffers more and more decay. Sadly, we may not see the charming gondolas on the beautiful canals in the next century.