Shanghai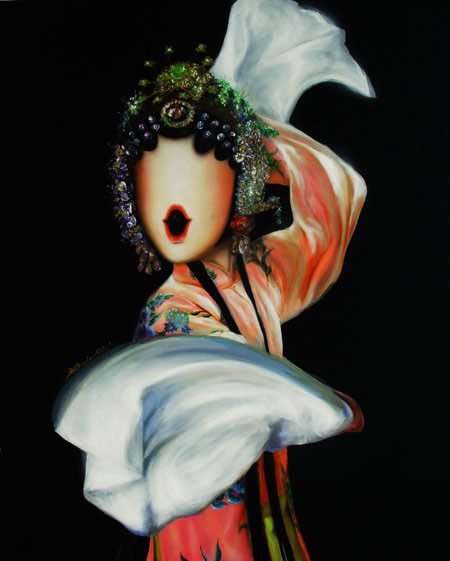 Various views
Six Perspectives is a group exhibition of oil paintings and mixed medium art works by six artists namely Wang Haidong, Wang Xiaojin, Wang Xuejun, Lili, Mia and Maus. The works of art record significant moments and events throughout different times in history and in their lives.
Noon till 9:30 pm, Tuesday to Sunday, until Jan 31. Noeli Gallery, 150 Yueyang Road. 021-6431-9442.
Chinese NY concert
Elegant Chinese Music Ensemble will give a concert in celebration of the Chinese New Year. The group led by Wang Long will present a concert featuring traditional Chinese instruments, focusing on string music, to reflect the elegance of Chinese culture.
7:45 pm, Jan 26. Shanghai Oriental Art Center, 425 Dingxiang Road, Pudong New Area. 021-6854-1234.
Talent show spotlight
The reality TV show China's Got Talent will have a grand annual party, as well as the official kickoff of Talent season four. The competitors will be divided into eight groups, and judged by a panel of six members.
7:30 pm, Jan 27. Mercedes-Benz Arena, 1200 Expo Avenue, Pudong New Area. 021-5150-9199.