Cycling in Guangzhou brings surprises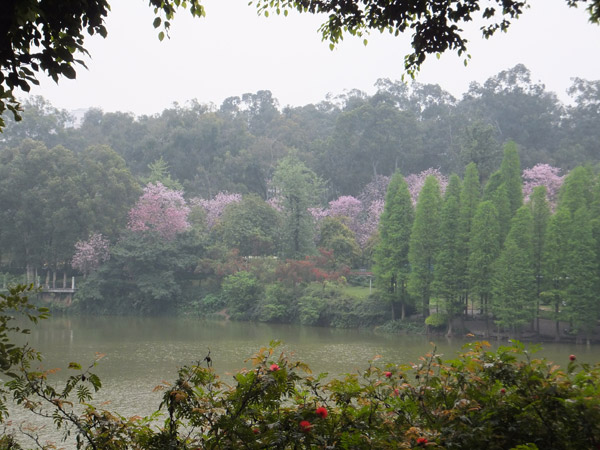 Luhu Park. [Photo/chinadaily.com.cn-by Xu Jingxi]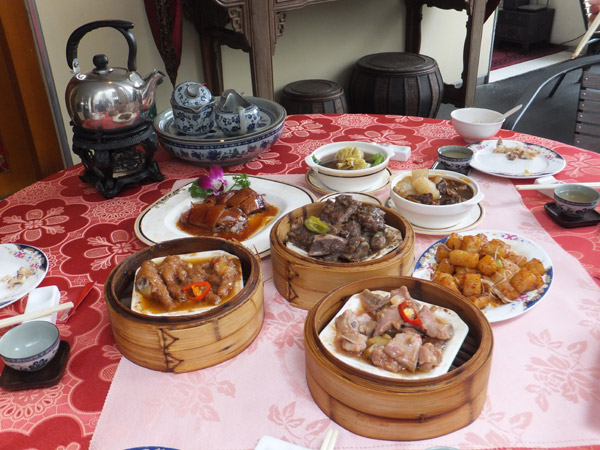 Food in Luhu Park. [Photo/chinadaily.com.cn-by Xu Jingxi]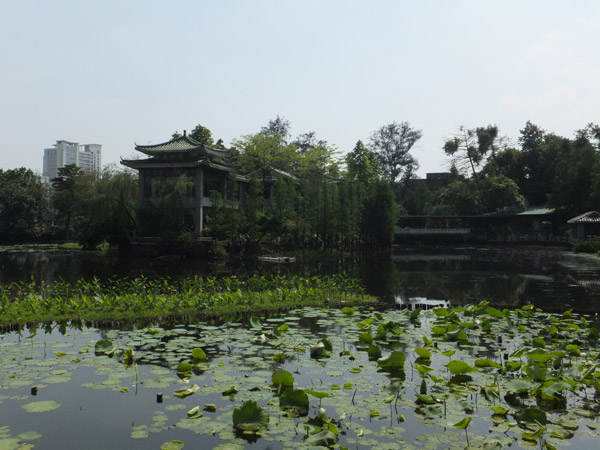 Liwanhu Park. [Photo/chinadaily.com.cn-by Xu Jingxi]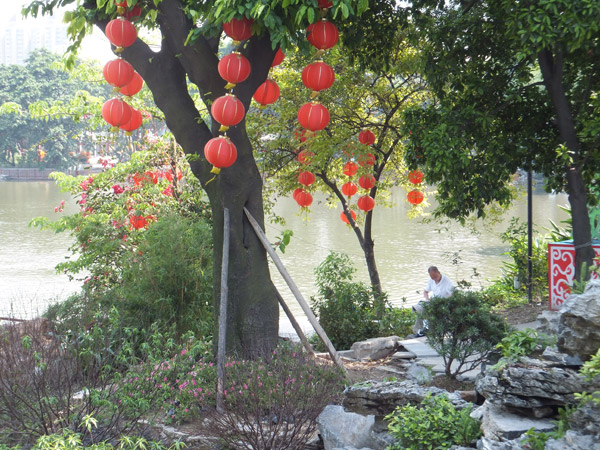 Liwanhu Park. [Photo/chinadaily.com.cn-by Xu Jingxi]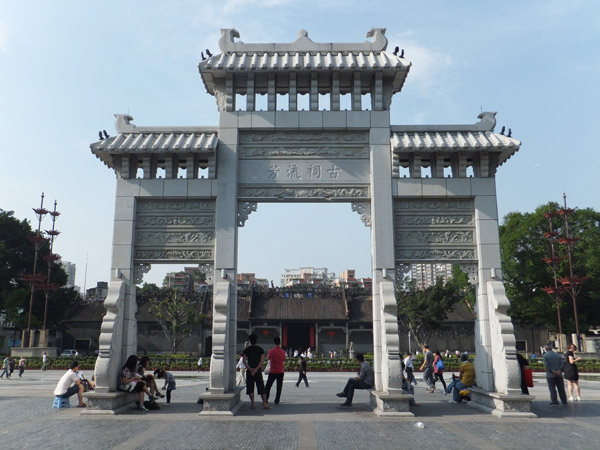 Chen Clan Academy. [Photo/chinadaily.com.cn-by Xu Jingxi]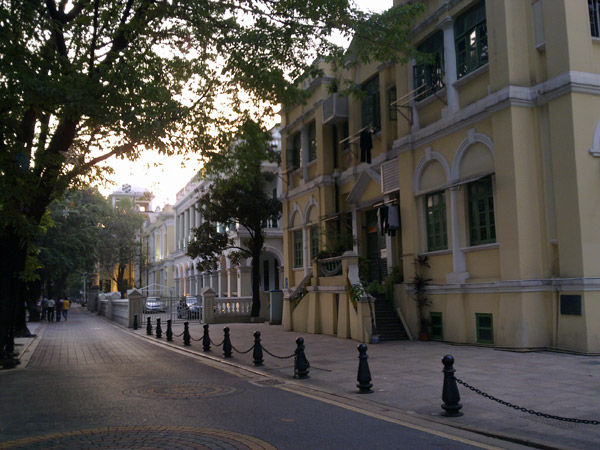 Shamian Island. [Photo/chinadaily.com.cn-by Xu Jingxi]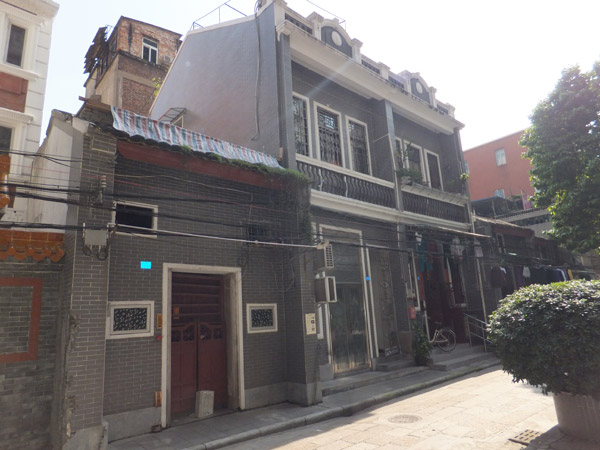 Xiguan Houses. [Photo/chinadaily.com.cn-by Xu Jingxi]
The best way to know Guangzhou is by cycling and one will be pleasantly surprised by the offerings of this metropolitan city.
Newcomers must cycle to the biggest manmade lake in Guangzhou, Luhu Lake, to be one with nature and be dazzled by the flora and fauna surrounding it. The lake is surrounded by dense trees, which provide shades on hot days.
But this is a place for all seasons as the large thermal mass of the lake moderates temperatures, causing cooler summers and warmer winters. It is also a beautiful sight during spring with pink and white bauhinia as well as fiery kapok flowers in full bloom.
After indulging the senses with beautiful sights and fresh flower fragrance, cyclists could sip Chinese tea and tease their tastebuds with local delicacies of dimsum and roast geese at the restaurant by the lake.
Another lake worth visiting is in Liwanhu Park. Not as big as Luhu Lake, the main attraction of this park is Cantonese Opera singing, which could be heard from all corners. Interested cyclists could soak in the atmosphere or learn how to throw their voices from the locals, who would gladly impart their skills and share their passion about the art of Cantonese Opera.
From Liwanhu Park, cycle across the Longjin Bridge to the compound of Xiguan ancient mansions, which date back to the Qing Dynasty (1644-1911). But go slow, as the alleys are narrow and the continuous rolls of black-brick walls and redwood gate, though intriguing, give the illusion of a maze.
Not too far from the vicinity is the Chen Clan Academy, famous for its Lingnan-style architecture. The unique design harmoniously combines the carving of wood, stone and brick. The academy also houses Guangdong Folk Art Museum.
From ancient architecture, cycle down Kangwang Lu and Liu'ersan Lu, cross a pedestrian bridge into Shamian Island and be wowed by the European-style buildings. The territory used to be under the concessions of the United Kingdom and France.
Shamian Island is also the ideal place to put the tired feet up after a day of cycling. There are restaurants and bars along the Pearl River in Shamian Park, where one could enjoy some local delicacies and beer, while gazing at the glittering buildings across the river.
Travel tips
Recommended cycling route: Luhu Park — Liwanhu Park — Lichee Bay — Chen Clan Academy — Shamian Island
Estimated duration: Six hours of leisure cycling.
Best time for cycling: April and May, when it's sunny and warm.
Bicycle rental: There are four bicycle rental stations. Rent a bicycle at 3 yuan (48 US cents) per hour, plus a 200 yuan refundable deposit.