Winter Olympics host cities: scenic beauty braces for a better world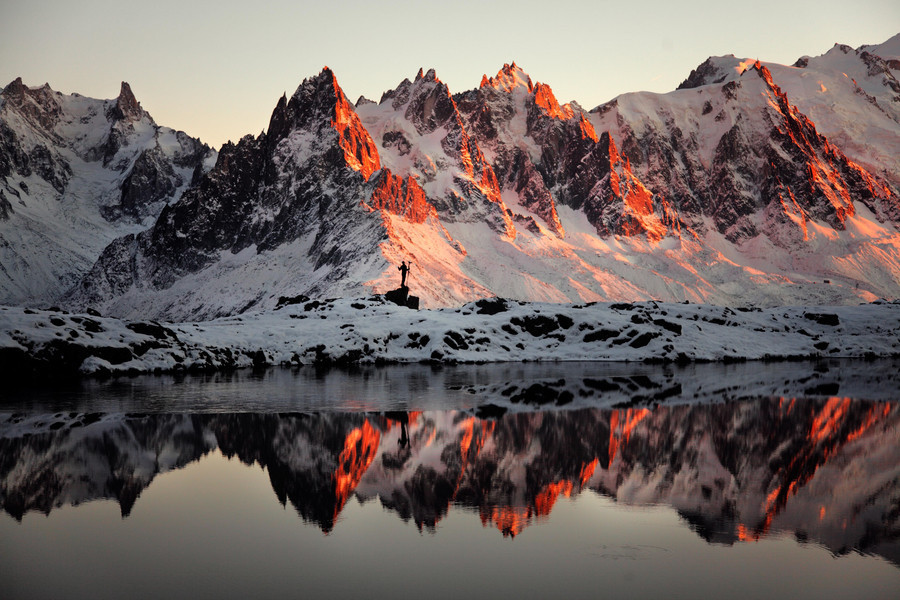 Chamonix, France, 1924 Winter Olympics. [Photo/VCG]
Please scan the code for better visual effect on mobile.
Chinese President Xi Jinping is to visit headquarter of the International Olympic Committee in Switzerland. The visit will highlight the important role of sports in changing the world.
China's Beijing and Zhangjiakou will co-host the 2022 Winter Olympics Games. Like other scenic Winter Olympic host cities, they will definitely leave a mark on the quest for a better world.