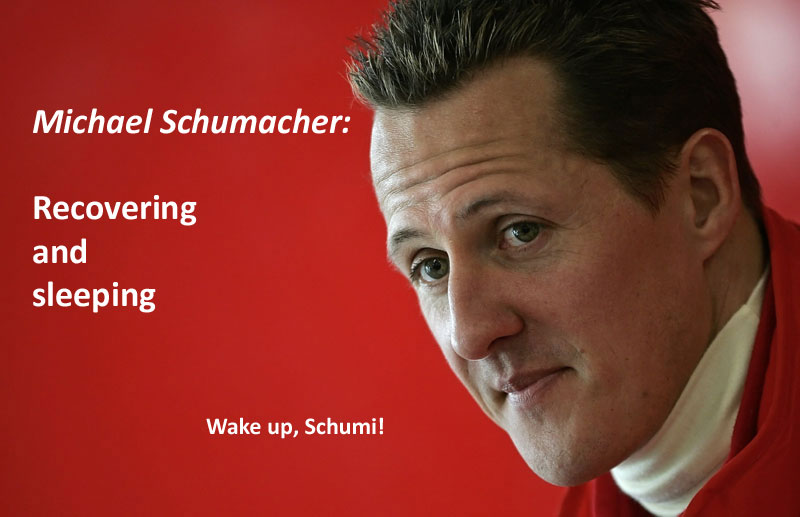 Editor's note: With the New Year bell approaching, let's look back to the 2014 sport world with 10 of the most talked-about stars, international and Chinese.
For the past year, every time the seven-time Formula One world champion's name hits headlines his fans waste no time checking whether their hero has made any progress from coma that he went into after a skiing accident a year ago.
The story will likely go on as it will be a "difficult" and "long" rehabilitation for the German racer.