Siming district makes major headway in boosting civility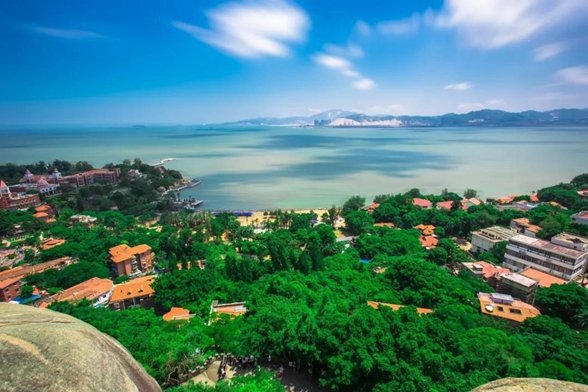 Siming district in Xiamen [Photo/WeChat account: simingkuaibao]
Xiamen in East China's Fujian province was once again a recognized as a national civilized city, as announced at a commendation conference held on Nov 20 in Beijing.
The city has been honored with the title six consecutive times since 2005.
Siming district, the central district in Xiamen, has carried out various projects to create a better living environment and improve quality of life for its residents, which have led to strong results.
Jialian subdistrict, Wucun subdistrict, and Qianpu North community in Siming district were once again recognized as being civilized. In addition, the district received three new national honors - 4399 Network Co Ltd was recognized as a national civilized unit, Datong Primary School was recognized as a national civilized campus, and Xiagang subdistrict was recognized a national advanced unit for the ideological and moral education of minors.
Siming district was also included in the first group of ecotourism demonstration counties in Fujian province in October this year, together with other nine cities and districts in Fujian.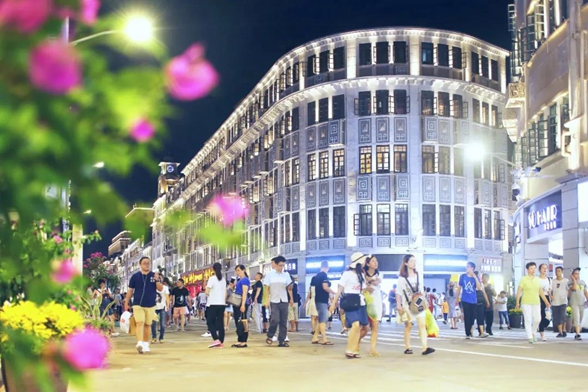 People walk down a street in Siming district, Xiamen. [Photo/WeChat account: simingkuaibao]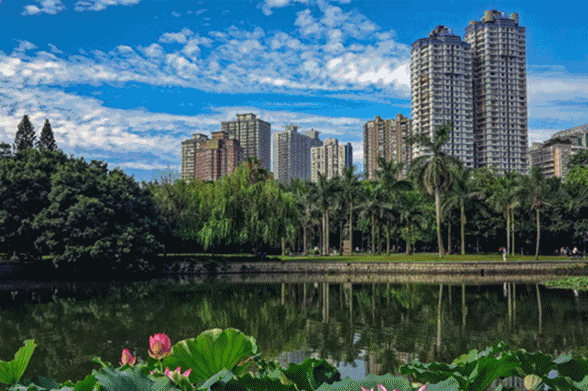 Xiamen's Siming district - a modern, beautiful business district [Photo/WeChat account: simingkuaibao]