High-tech zone boosts blockchain technology development
"Xi'an High-tech Industries Development Zone (XHTZ) has many incomparable multiple resource advantages. It is home to a lot of high-tech companies and technical talents with many cutting-edge technologies and we are attracted by its favorable business environment," said Yang Ruosong, founder and executive president of Xi'an Funeng Blockchain Technology Consulting Service Co.
Yang set up his company in the zone in 2018, when he signed a contract with XHTZ to establish the Xi'an Blockchain Research Institute.
With blockchain technology, traditional enterprises can undergo transformation and upgrading across a variety of facets of their business.
Yang believes that Xi'an will upgrade its development of blockchain projects and cultivate more unicorn companies, which are companies that have a value of more than $1 billion.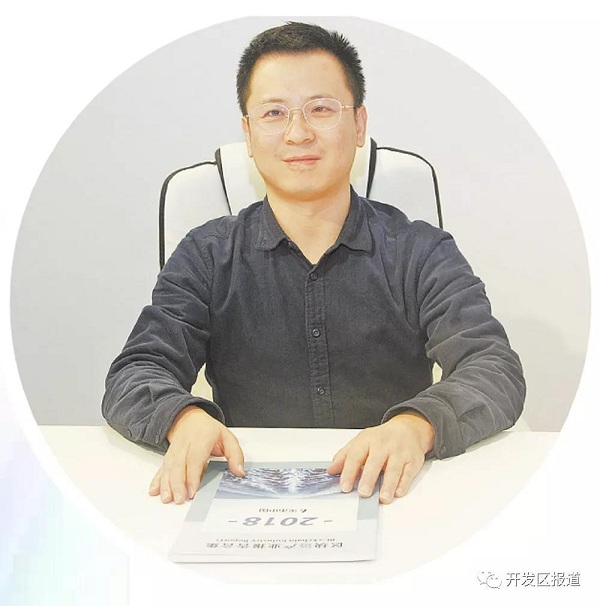 Yang Ruosong, founder and executive president of Xi'an Funeng Blockchain Technology Consulting Service Co. [Photo/xdz.gov.cn]