The airport in the city of Heihe, Heilongjiang province had its name changed from the Heihe Airport to the Heihe Aihui Airport recently.
The Aihui town in the city's Aihui district was an important border area for trade with Russia and still is today when Aihui district has become significant for cooperation as a sister district for a city and five districts in Russia.
Heihe Aihui Airport is an important inland port and has ties with Harbin in the same province and the cities of Beijing, Shanghai and elsewhere, and handles 200,000 passengers annually. It is also part of China's Belt and Road Initiative and for pushing the north's opening up to Russia.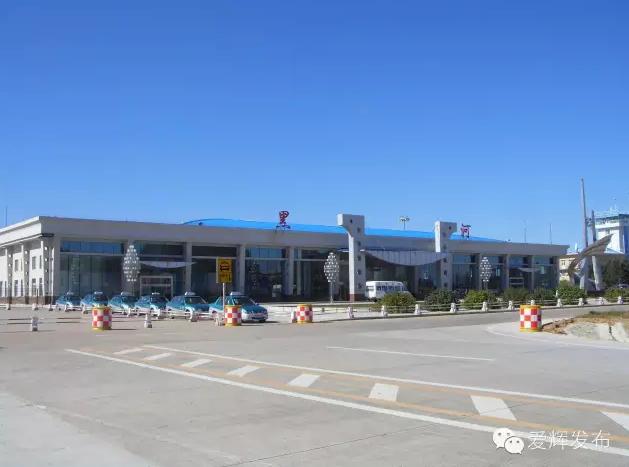 Ground view of the old Heihe Airport, in Heihe, Heilongjiang province. [Photo provided to China Daily]