IT employee draws cartoon map to celebrate Qixi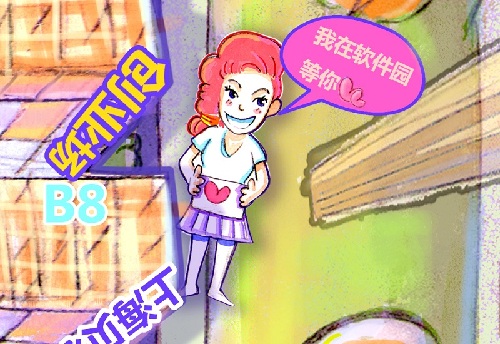 A cartoon map of Chengdu Tianfu Software Park made by an IT employee records hot issues happening in the area as a part of the Qixi Festival, also known as Chinese Valentine's Day, on August 13.
An IT employee in Chengdu Tianfu Software Park drew a cartoon map of the software park for Qixi Festival, or Chinese Valentine's Day, on August 13. He gave away hundreds of copies to passersby.
The hand drawn map not only indicates the traffic lines, enterprises, restaurants, postal service, and communication facilities in the software park, just like a regular map, but also records the "hot issues" happening in the area. The whole map is drawn in a cartoon style.
"I drew this map to help employees in the software park get a better understanding of the place where we work and lay our dreams," said the author.
Chengdu Tianfu Software Park is a high-tech industrial park covering an area of 1.4 million square meters. It gathers more than 45,000 employees. The software park plans to bring in 1,000 enterprises and 100,000 practitioners in the coming years.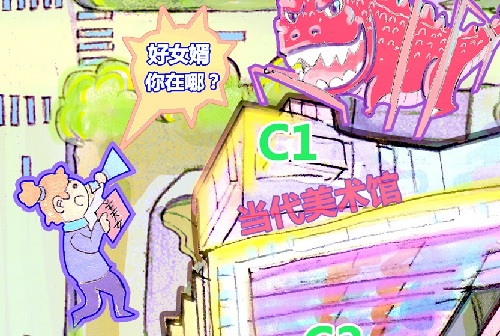 The map shows mothers looking for husbands for their daughters in the software park.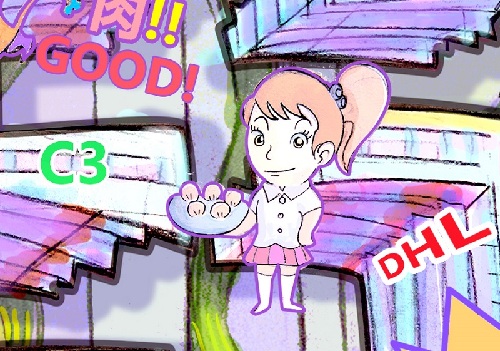 The well-known "Dumpling Goddess" in the software park