Spot on fabulous ancient architecture in Wudang
By Xin Wen ( chinadaily.com.cn )
Updated: 2013-04-19
A Chinese classical architecture photographic competition in Hubei, which opens on April 26, will explore various aspects of Wudang Moutains, with some famous photographers and startling images, such as sunrise on Golden Peak, incense burning on Nanyan Rock, Tai chi on Taizi Slope, or the ecology of Xiaoyao Valley.
The activity has gained the support of many photographers and has attracted thousands of people online, with 10,000 photographs of the mountains, popularly referred to as a "Museum" of classical architecture, taken over a two-day period, already submitted.
The photographs, which appear on Sina, Dachu (a Hubei site) and the Chutian Metropolis Daily website, have already gotten thousands of clicks.
The competition lasts three months and will end on June 28. There is a follow-up activity, organized by Chutian Metropolis Daily, where professional photographers will go to the cities of Xiangyang, Enshi and Wuhan, in Hubei province, to take special photographs. If you want to find out more about this fascinating event, click on the official website www.archfans.com.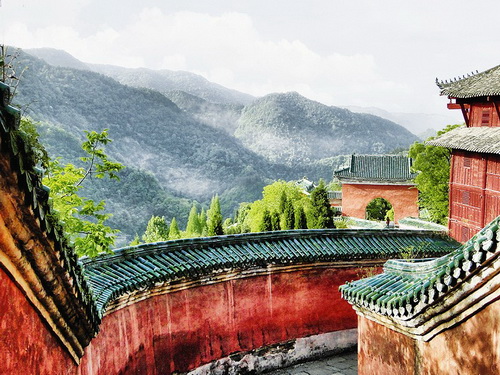 Spot on fabulous ancient architecture in Wudang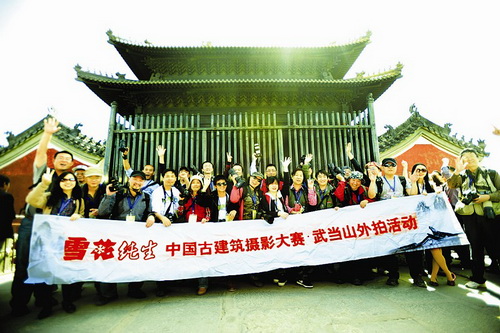 Spot on fabulous ancient architecture in Wudang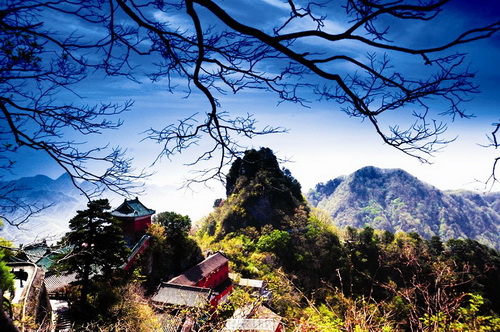 Spot on fabulous ancient architecture in Wudang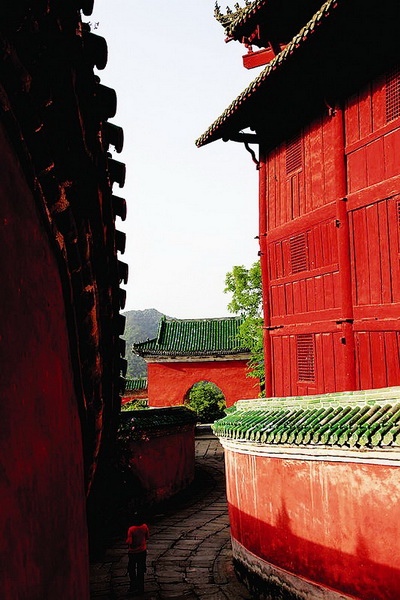 Spot on fabulous ancient architecture in Wudang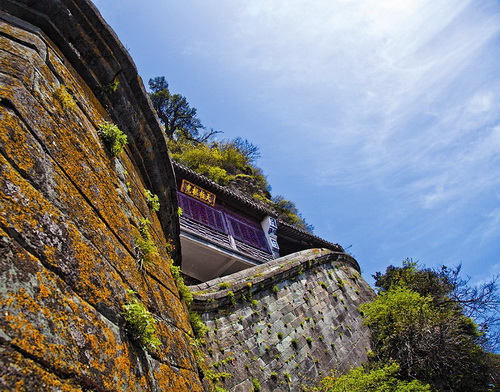 Spot on fabulous ancient architecture in Wudang