Foreigners in China shoots in Wudang
By Xin Wen ( chinadaily.com.cn )
Updated: 2013-04-16
On April 6, Yang Gangyi, director of CCTV-4 (also know as the Chinese international channel) visited Xiaoyao Valley in the Wudang Mountains with 10 members to shoot a feature program Foreigners in China.
Wudang's kung fu has a long history and is embedded in tai chi culture. Yang watched the Wudang kung fu show and showed interest in Wudang kung fu. He also invited the Wudang Tai Chi Kung Fu Group to take part in a large art show at the Cross-Straits Summit Forum held in Xiamen on June 15.
Yang Gangyi said that the international channel of CCTV would strengthen cooperation with Wudang and produce a list of TV programs related to kung fu and tai chi.
The visiting group also went to Yu Hsu Palace (a palace in Wudang) to watch the practice of foreign kung fu learners and communicate with them. They then decided to shoot a feature program Foreigners in China.
The deep cooperation between Wudang and CCTV will have a profound influence to improve Wudang's global brand.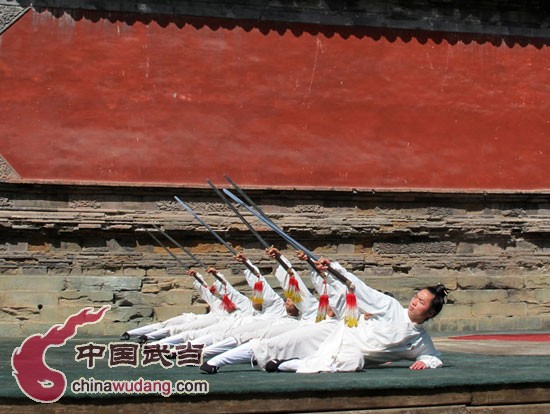 Foreigners in China shoots in Wudang(Photo provided to China Daily)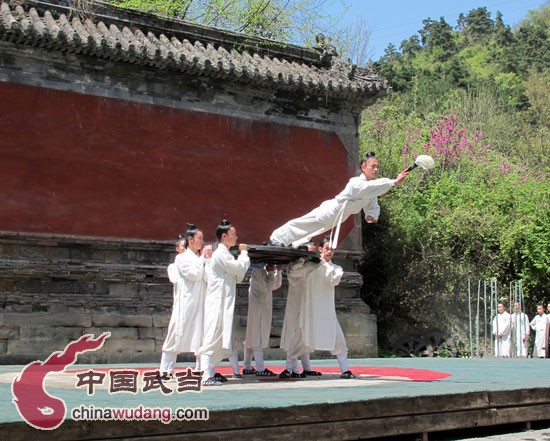 Foreigners in China shoots in Wudang(Photo provided to China Daily)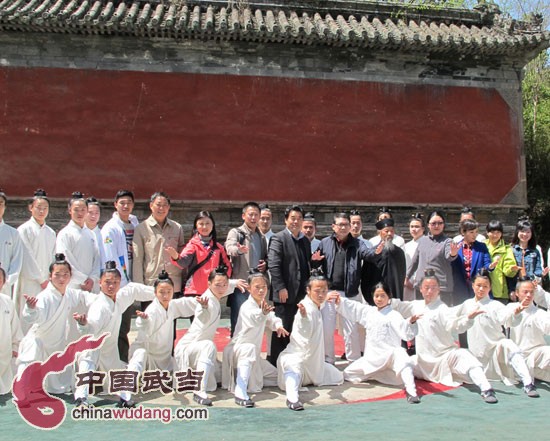 Foreigners in China shoots in Wudang(Photo provided to China Daily)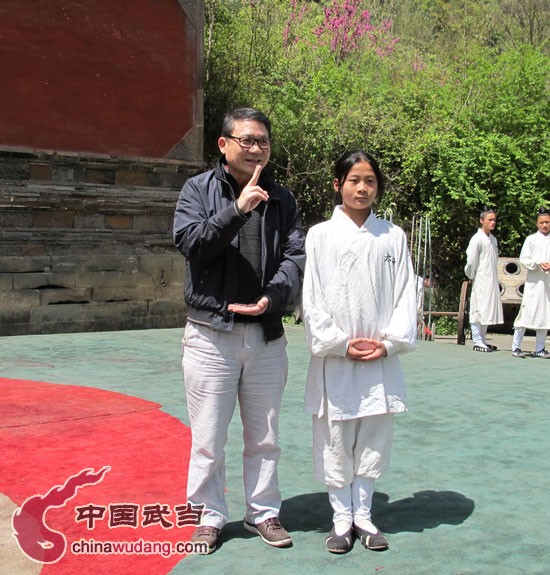 Foreigners in China shoots in Wudang(Photo provided to China Daily)