National Wushu Festival opens in Qingzhen
By Zeng Jun ( chinadaily.com.cn )
Updated: 2012-12-12
The 2012 China Wushu Exposition, the seventh National Wushu Festival and the first Guizhou Wushu Athletic Conference recently opened in Qingzhen, Guizhou province.
The three-day event runs from Dec 9 to 11.
Wushu experts from Wudang, Kongdong and Qingcheng will display their unique skills on a special platform at the event.
More than 1,000 athletes from nine cities and counties in Guizhou will participate.
Kongdong sabreplay, a form of traditional Chinese kung fu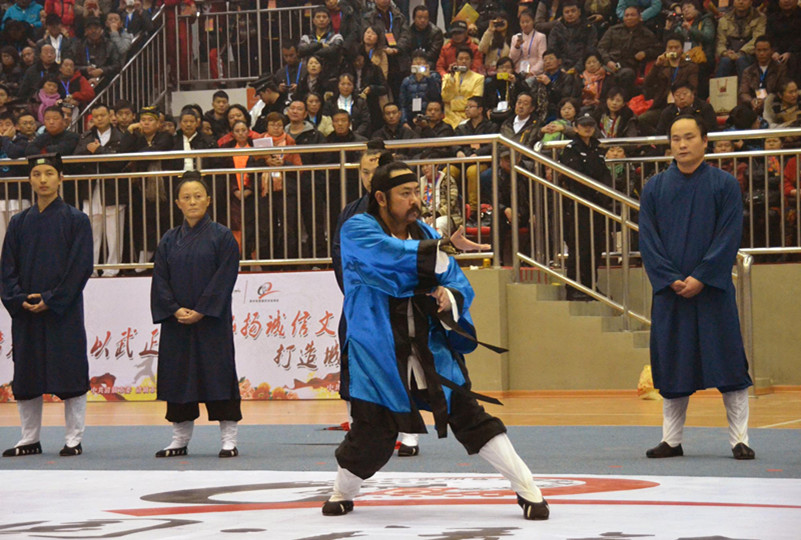 Wudang cinnabar palm, a form of traditional Chinese kung fu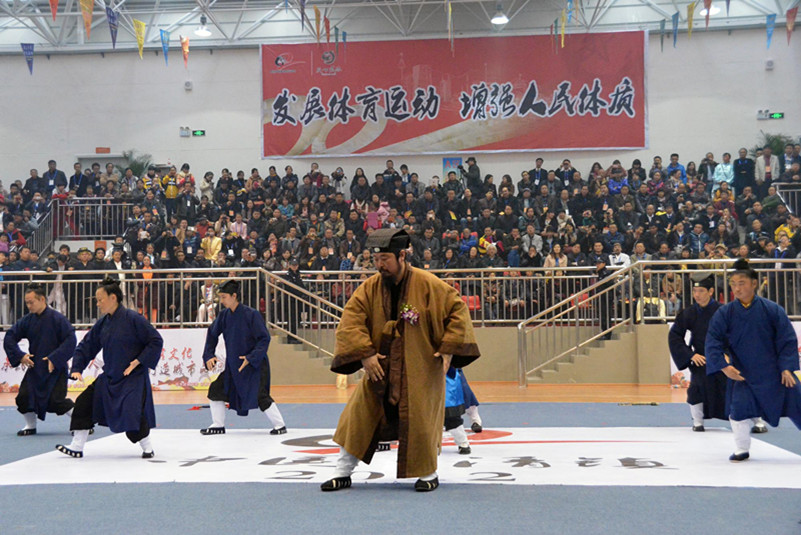 Wudang taijiquan, a form of traditional Chinese shadow boxing