Home
> Fujian Development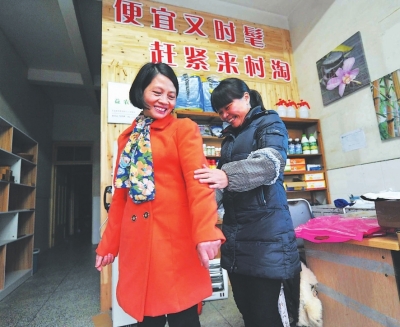 2017-10-25
Living standards for ordinary residents in Southeast China's Fujian province have risen hugely in recent years, as the government has kept improving people's livelihoods top of their agenda.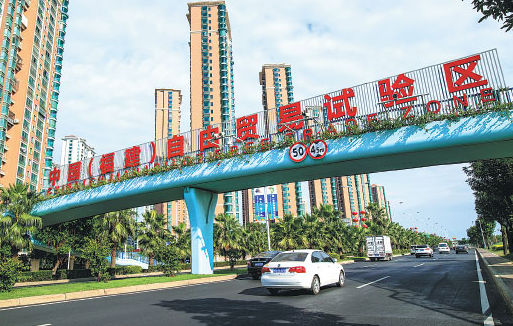 2017-10-18
The volume of foreign trade generated in August by Fujian province in eastern China hit 104.65 billion yuan ($15.88 billion) - the highest monthly total so far this year, according to statistics released by Xiamen Customs.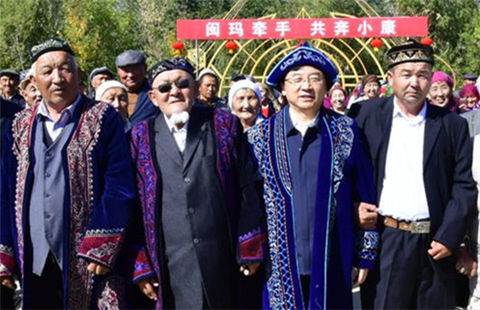 2017-09-29
Fujian province shall continue to encourage more local companies to invest in Xinjiang Uyghur autonomous region, according to Yu Weiguo, governor of Fujian.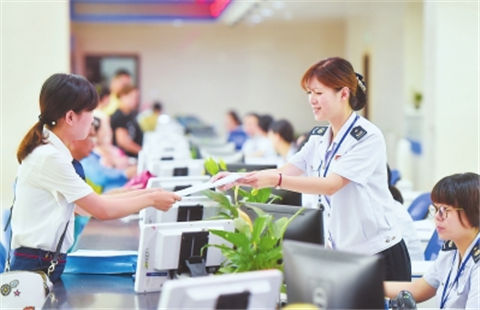 2017-10-13
Fujian provincial government's drive to streamline administrative procedures over the last five years appear to be bearing fruit, as more and more businesses settle in the southern province.