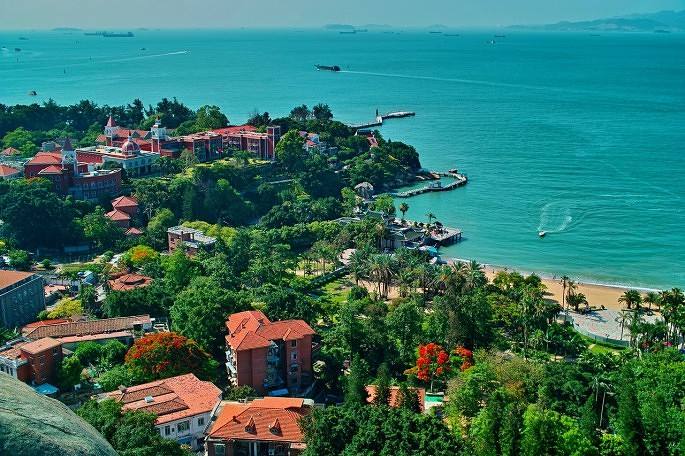 2017-07-17
The historical international settlement of pedestrianonly Gulangyu Island, in the bay of Xiamen, was made a UNESCO World Cultural Heritage Site at the 41st United Nations World Heritage Committee meeting in Krakow, Poland on July 8.

2017-09-27
Pingtan's natural beauty captivated numerous foreign guests during their short visit to the city to attend the China–Small Island States Ocean-related Ministerial Round Table on Sept 21-22.

2017-09-27
Houyuan village is a rustic village in the eastern part of Wutun town, Wuyishan city in South China's Fujian province.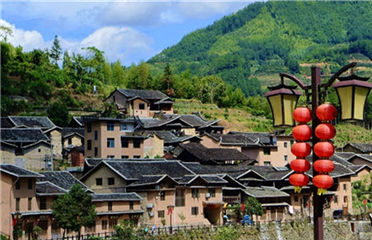 2017-09-29