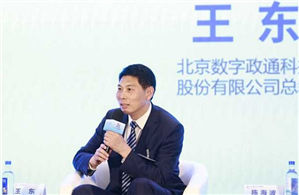 2019-05-08
It is the right time to dig into data, with technologies available and a strong demand for innovative applications and big data analysis, said Wang Dong, president of technology firm Beijing Egova Co Ltd on Tuesday.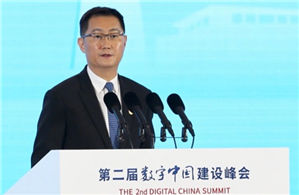 2019-05-07
E-governance has been playing a significant role in deepening reforms to delegate power, streamline administration and optimize government services and the business climate in China, said a senior official from China's top internet watchdog.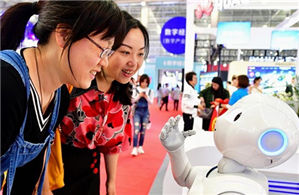 2019-05-06
More efforts are needed to achieve breakthroughs in core technologies, promote the construction of information infrastructure, and further drive the digital transformation and upgrading of industries, a senior Chinese official said at the second Digital China Summit, which opened in Fuzhou on Monday.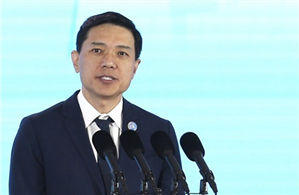 2019-05-07
The second Digital China Summit kicked off on Monday in Fuzhou, the capital of Fujian province, attracting representatives of companies such as Tencent, Baidu, Huawei and Ant Financial to share their insights on digital development.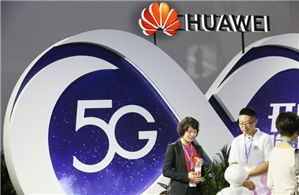 2019-04-29
5G technology will become the new growth engine for China's digital economy, providing a solid foundation for the country's artificial intelligence (AI) development, according to market consultancy IDC.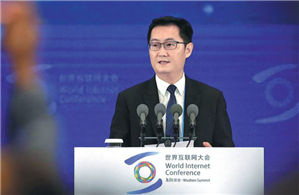 2019-04-28
Numerous business leaders of China's tech heavyweights including Ma Huateng, chairman and CEO of Tencent Holdings and Li Yanhong, CEO of Baidu Inc have confirmed attendance at the upcoming second Digital China Summit.