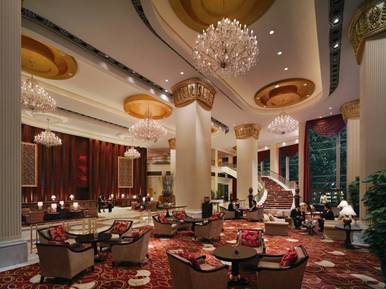 2012-06-08
Located in the heart of Fuzhou, the capital city of Fujian Province, Shangri-La Hotel, Fuhzou overlooks Wuyi Square and has stunning views of Wushan and Yushan. Within close proximity to the city's shopping centre, Shangri-La Hotel, Fuzhou is an ideal venue for both business and leisure travellers alike.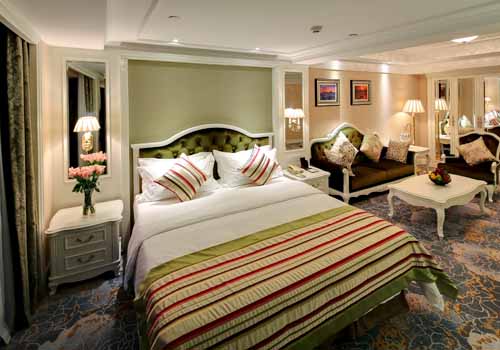 2012-06-08
Jingmin Central Hotel is a five-star hotel that received the Star Diamond Award from the American Academy of Hospitality Sciences (AAHS), which awards excellence in the global travel and luxury services sector.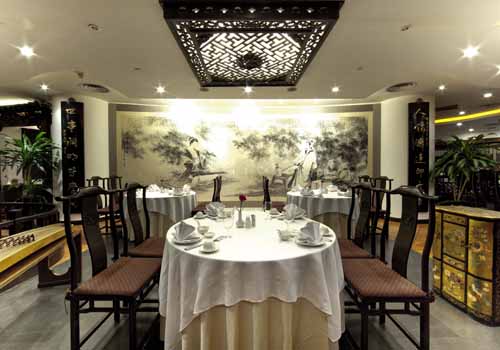 2012-06-08
The Marco Polo Xiamen – which offers views of Lake Yundang - is located near the famous Coffee Street and minutes from Xiamen Airport and the city's business district.

2012-06-08
Quanzhou Hotel is located in the business district of Quanzhou.
2012-06-08
The hotel is located in downtown Zhangzhou, covering nearly 67,000 square meters, with a total of 404 rooms, with 674 beds. The facilities include restaurants and also conference facilities.
2012-06-08
Guo'an Holiday Inn is located in Shangyang Amusement Park, Sha county. It is a Four-star hotel.