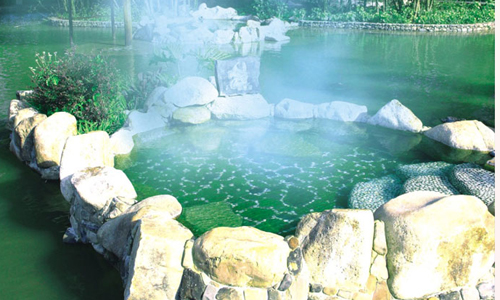 To build a destination city for spas is one of Fuzhou's plans for the future. Once a place overlooked by visitors, Fuzhou is ready to welcome its new image as a city full of natural beauty and a resort for relaxation.
So far, RMB 1.3 billion has been committed to the spa projects, and five out of 10 have been completed, with the other five being built. What's more, a spa museum will be located in downtown Fuzhou.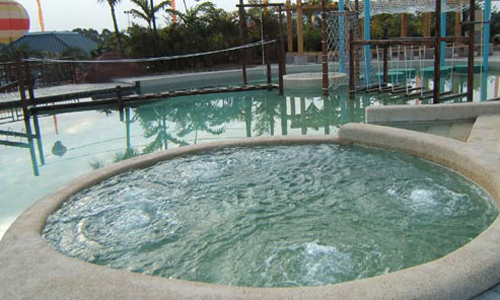 Abundant in rainfall, Fuzhou's terrain is quite beneficial to the circulation of water resources. It is also another reason for its richness in spa resources.
Besides the plan to build Fuzhou into a city of spas, other programs are being put into action. All the infrastructures, especially those serving the purpose of traveling within Fuzhou, will be updated. Three national parks of 4A level, two four-star hotels and more people-oriented services will be put into use.
Fuzhou is going to be a city that offers visitors relaxation and fun.
Photo source: baidu.com
By Tang Zhi