Playlist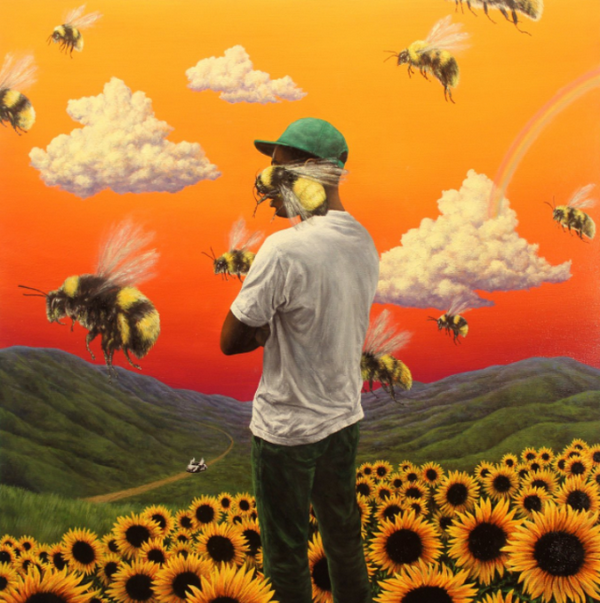 [Photo provided to China Daily]
MUSIC
Flower boy
Whether throughout his tenure with the Odd Future collective, or alone on a handful of solo albums, US singer Tyler, The Creator (whose real name is Tyler Gregory Okonma) has seemingly liked playing the fool with foulmouthed, abstract yet poetic references to golf and wolves, as well as baiting listeners with scathingly misogynistic lyrics.
But was it all just a setup for the towering rap-rumination of Flower Boy, a comparatively serious look at the various struggles of youth, romance and self-empowerment?
To the free accompaniment of flip-floppy jazz and wonky-hop soundscapes, Tyler raps "tell these black kids they can be who they are" on Where This Flower
Blooms, as he morphs from being a weird pimp into a butterfly.
Such rich gamesmanship and honest confusion has rarely been achieved in rap, rock or soul.