Celebrities drive demand for luxury-bag brand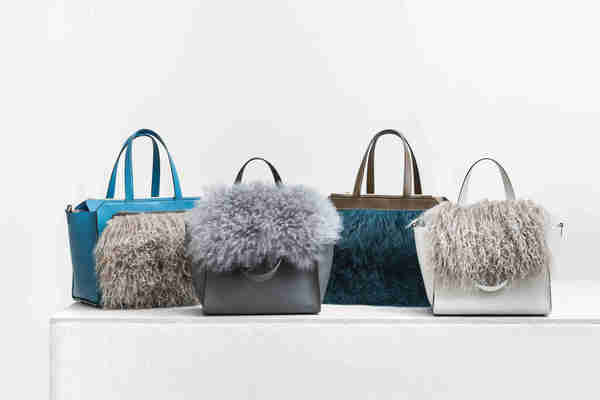 Italian brand Valextra showcases its 2017 autumn/winter collections during a recent Beijing event.[Photo provided to China Daily]
Celebrities and internet personalities often have a dramatic influence on the consumption patterns of Chinese fashionistas. A good example is the Italian luxury-bag and accessories brand Valextra. It was relatively unknown before it opened its first China store in Shanghai in January.
But within eight days of the store's opening, pictures of brand's bags went viral as people spotted celebrities and internet personalities carrying them.
The frenzy even spread to Europe where Chinese tourists stood in line outside the brand's stores seeking the same types of bags that the celebrities were carrying.
"In 20 years in this business, I have never seen a reaction like this," says CEO Sara Ferrero.
Despite the attention, Ferrero is focused on the future.
"Being the new kid on the block gets you a lot of attention. But we really need to understand the consumers and what they need. We have to be able to create a love story, more than a love affair," she says.
Meanwhile, Valextra, which plans to open a second store in Beijing by July, recently marked its 80th anniversary with a photography event in the Chinese capital called the Personal Subject, which was earlier held in Milan, where the brand originated.
In Milan, designers, musicians and artists were invited to pose with their favorite Valextra bags in the city.
They were photographed by renowned photographer Marco Pietracupa.
The event will also be held in Tokyo and New York, and selected pictures from the events in the cities where it was held will be exhibited in Milan in November.