Focus on humanity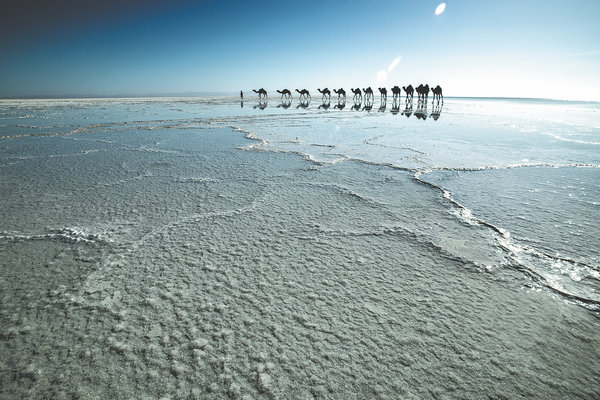 Jun Cheng's photos are now on display in Beijing, presenting Africa with a Chinese perspective. [Photo by Jun Cheng/provided to China Daily]
Photographer Zou Junxin is known by his assumed name, Jun Cheng, which means "a rugged journey" in Chinese-for good reason.
It fits.
He's not a person who prefers a comfortable, well-planned life.
"You have many plans before you set off," the Beijinger says.
"But you'll find many things don't match expectations. The meaning of a journey is to abandon presumptions you take for granted."