Eat beat
Beijing
Taste of Poland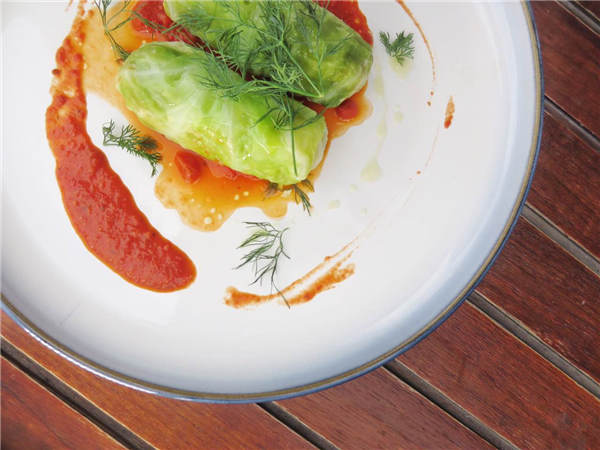 [Photo provided to China Daily]
Polish staffer Paulina Lukaszewska at Feast has inspired a weeklong special menu with foods of her homeland, including her mom's potato pancakes with stewed mushrooms, seared trout with cream, stuffed cabbage (meat or vegetarian) and roast duck with apples. There's a two-course lunch for 128 yuan ($19.15) or three courses for 158 yuan; a two-course menu at dinner (188 yuan) includes a shot of Zubroska vodka with apple juice.
Through Friday at Feast in East Hotel Beijing, 22 Jiuxianqiao Road, Chaoyang district. 010-8414-9820.
Savory tradition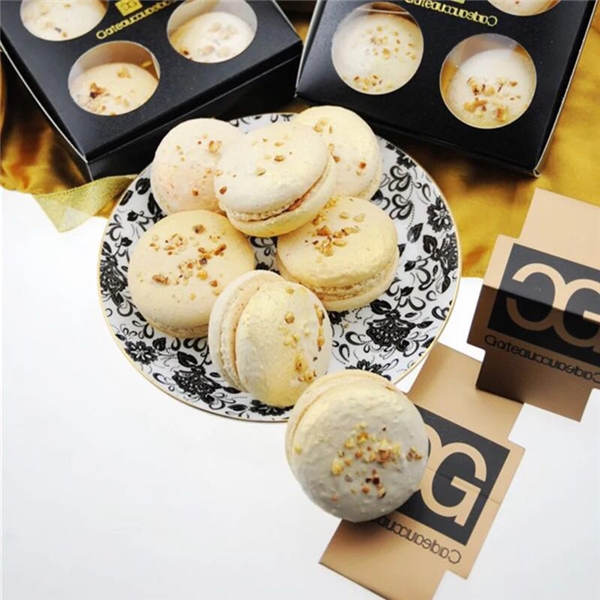 [Photo provided to China Daily]
We know the macaroon today as a sweet cookie, but it hasn't always been that way. Back when a royal patissier would whip up these tasty morsels for French kings and their courts, says French-trained pastry chef Yu Fan, the little cookie sandwiches were filled with savories like salmon or foie gras. "These rare flavors were luxurious, for very fancy parties." They're a better deal now: Boxes of six savory or sweet cookies can be had for about 125-150 yuan.
Gateaux & Cadeaux; Dongsanhuan Beilu, Chaoyang district. www.gtcd-france.com; www.gc-france.taobao.com. 010-8449-2699.