China to have more organ transplantation hospitals, voluntary donation tops Asia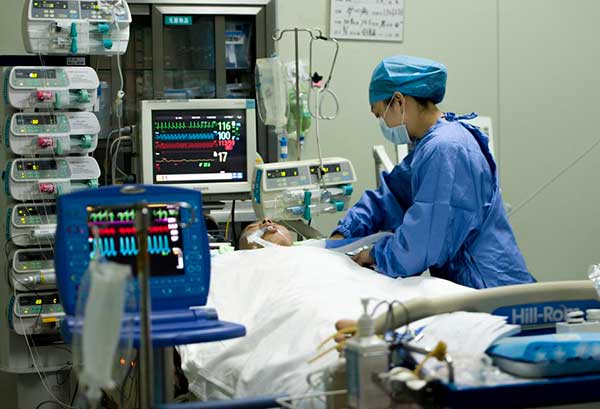 [Photo/Xinhua]
China is planning to increase the number of hospitals carrying out organ transplants from 169 to 300 in the next five years.
Medical expert Huang Jiefu said the number of donation coordinators, whose job is to convince relatives of potential donors and help with the entire process of donation, will double in the same period.
China now has the most registered organ donors in Asia and the second highest number globally.
China began a voluntary organ donation trial in 2010 and promoted the practice across the country in 2013.
Each year, about 300,000 patients need transplants but last year only 2,766 people donated major organs to be used after their death. That was however almost double the number in 2014. In all 10,057 transplants were performed.
On January 1, 2015, China banned the harvesting of organs from prisoners.