Food allergy linked to hyperactive immune response at birth: study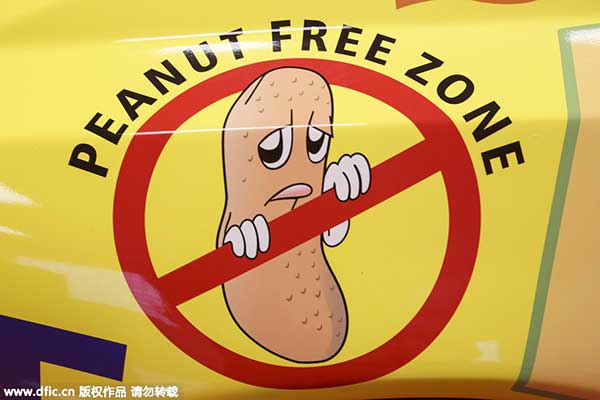 [Photo/IC]
Hyperactive innate immune responses at birth may be associated with an increased risk of babies developing food allergies in early life, an Australian study said Wednesday.
The findings, published in the US journal Science Translational Medicine, could lead to future treatments for babies and infants to prevent childhood food allergies.
In the study, Yuxia Zhang of the Melbourne University and colleagues studied immune cells in cord blood collected from more than 1,000 infants, who were tested for food allergy at age one.
They found infants who developed food allergy had more innate immune cells called monocytes compared to their non-allergic peers.
"In at-risk babies, immune cells called monocytes were activated before or during birth," Zhang said. "Signals from these cells encouraged the development of immune responses by specialized immune cells called T cells that were predisposed to cause allergic reactions to some foods."
Co-author Professor Len Harrison from the same university said one of the next steps for the research team would be to identify why these babies have hyperactive immune cells.
"Are the immune cells inherently activated because of the baby's genes or do they become activated at the time of birth or earlier in pregnancy, and how?" Harrison said. "This study really emphasizes how critical it is to look at pregnancy and early life to really understand why chronic immune and inflammatory disorders such as allergies develop in childhood and later."