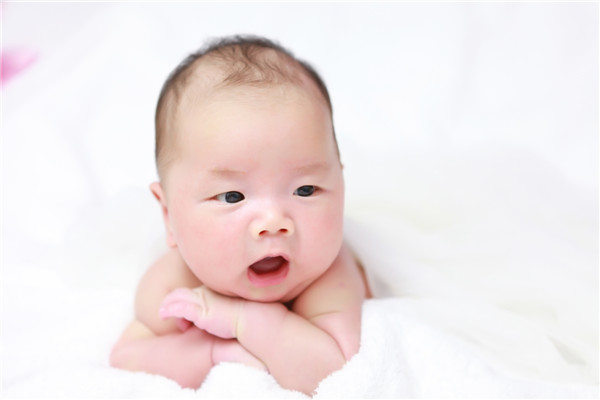 [Photo provided to chinadaily.com.cn]
It's reported that the prevalence of infertility was seven to 10 percent in China. And it's been increasing with the delay in childbirth and higher rate of artificial abortion. People are used to planning everything out and controlling everything. Further more, people always pursue high efficiency, including timed pregnancy. In clinics, we find more and more misunderstandings about infertility. I would like to present three typical cases.
Case one, Mrs. Wang, a 26-year-old waitress with one artificial abortion. Wang came to the hospital after two months of failing to fall pregnant. She claimed that the last time she easily got pregnant, after only one unprotected sexual activity. But since then, she tried to have a baby for two months without any success. She thought there must be something wrong with her.
Case two, Mrs. Zhang, a 37-year-old accountant with no history of pregnancy because of a busy work schedule. When she was finally ready for childbirth, she went for a physical check and took folic acid every day, precisely counting ovulation day. But after six months, she still had no signs of pregnancy. So she came for an artificial reproductive technology.
Case three, Mrs. Li, a 33-year-old school teacher in rural China with no baby after two years trying. She got regular cycles, confirmed ovulations by ultrasound and smooth tubes by hysterosalpingography (HSG).She quit her job in search of effective prescriptions for pregnancy. She searched everywhere but never found any. Also, she never had her husband's semen tested.