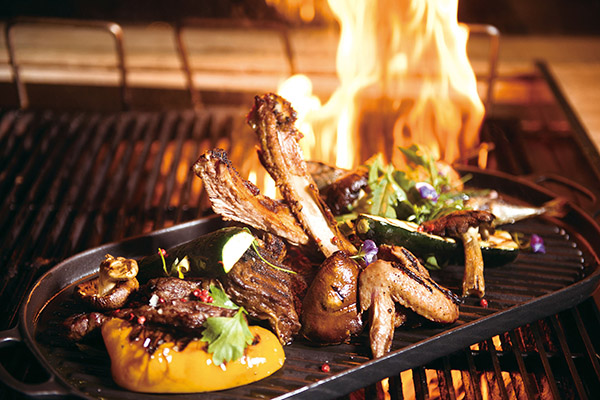 [Photo/China Daily]
Not just for ladies
The Churchill Bar at The Ritz-Carlton, Guangzhou has launched a tea for men on Sunday afternoons through the end of August, with savory delicate snacks-and fine whiskies, cognacs and cigars paired with foie gras, ham, cheese and chocolate. The Churchill Bar features a wood-panel interior with a British-style billiard table and leather sofa, and offers more than 70 types of single-malt whiskies and more than 50 kinds of cigars with 10 collections of limited-edition cigars. The price is 588 yuan for two, including two glasses of whiskey or rum.
3 Xing An Road, Pearl River New City, Tianhe district. 020-3813-6888.
AROUND CHINA
Hotel awards
The Hotelier Awards China 2015 is accepting application nominations for chef of the year as well as for top hotel executives and spa managers on the Chinese mainland, Hong Kong and Macao. Co-founder Stephane DeMontgros says the awards honor "the individuals who breathe life into a hotel". Applications are open through Aug 21 at www.hotelierawards.com/awards-2015/applications/.