Top 10 things to never do when dieting
As summer closes in, more and more people will embark on diets and various weight-loss plans. This can be a confusing and frustrating process. There is often a disconnection between what we know we should do to lose weight, and what we actually do while trying to diet. What follows is a list of the top 10 things to avoid when working to drop that unwanted weight.
10. Do not forget to count calories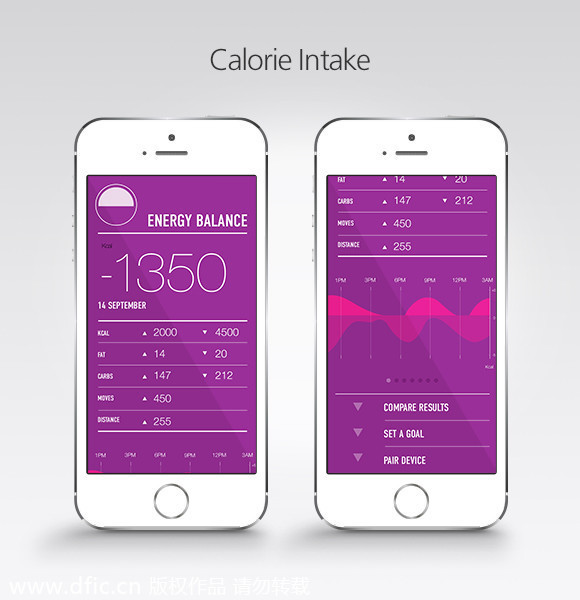 [Photo/IC]
Your weight is a balancing act, and calories play a big role. One of the best ways to ensure you are eating healthy as well as losing weight is to take note of each calorie you consume every day. Find out how calories determine your weight and ways you can best cut calories from your diet. For example, do not forget to count the carbohydrates or that mountain of salad you had. Counting calories is not a diet, but it does help you analyze each day of your diet regime.