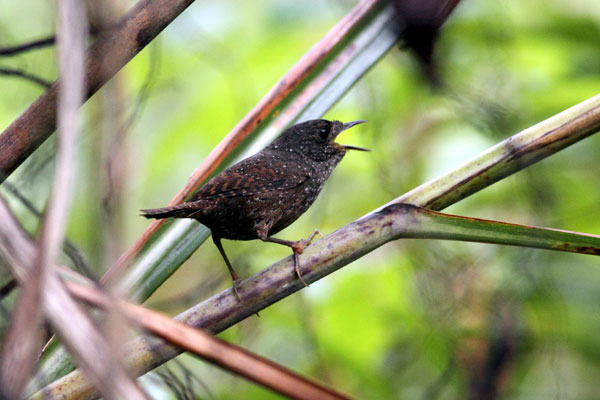 The spotted wrenbabbler is found to belong to a unique family of birds containing just one species. Tong Menxiu/For China Daily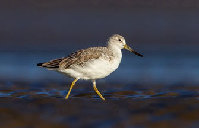 Rare bird finds sanctuary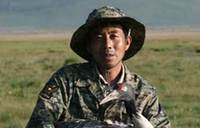 Guardian embraces lake and its birds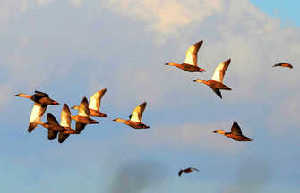 Giving birds a place to live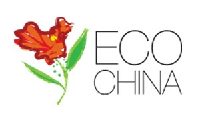 Eco China
A small, perching bird whose habitat is mainly in China, surprisingly has a newly conspicuous place in the tree of life of birds. Researchers from five countries, including China, have discovered that the spotted wren-babbler (Spelaeornis formosus) belongs to a unique family of birds containing just one species.
The wren-like bird lives in mountains from the eastern Himalayas to Southeast China.
Scientists investigated more than 60 families within the Passerida group of perching birds and identified 10 separate branches in their tree of life.
Remarkably, one of these primary branches is only occupied by the spotted wren-babbler. This species apparently represents an old branch in the large passerine (perching birds) tree, without any close living relatives.
The discovery is published in the current issue of the Royal Society journal Biology Letters.
"It is the only living representative of one of the earliest branches within the largest group of passerine birds, which comprises approximately 36 percent of the world's 10,500 bird species," says professor Per Alstrom from the Swedish University of Agricultural Sciences, Uppsala.
He undertook the study as a visiting professor at the Institute of Zoology, Chinese Academy of Sciences, Beijing, and is the first author of the article titled Discovery of a relict lineage and monotypic family of passerine birds.
He suggests that the birds' unique traits had previously been overlooked because they look very similar to other wren-babblers, about 20 species of the small Asian birds belonging to the babbler family Timaliidae.
"The close similarity to wren-babblers, as well as to wrens, is either due to pure chance or to convergent evolution, which may result in similar appearances in unrelated species that occur in similar environments," Alstrom explains.
According to Liu Yang, a researcher at the Sun Yat-sen University, who is one of the co-authors of the article, the bird is extremely skulking and difficult to observe, as it usually hides in very dense tangled undergrowth in the subtropical mountain forests. "We collected DNA samples of the bird on Mount Wuyi in Fujian province," Liu says.
"It's almost impossible to see them in the forests. You have to locate them by getting familiar with their characteristic, high-pitched song during the breeding season, which is different from any other continental Asian bird songs."
The researchers propose the new family name Elachuridae for this species. They also suggest that the scientific name Elachura formosa should be used and the English name be changed to Elachura to highlight its distinctness.
The biologists made their discovery by analyzing DNA to reconstruct the relationships of a large number of bird species. "We analyzed several genes from representatives of more than 70 families," Alstrom says.