8 tips to keep you warm and healthy in winter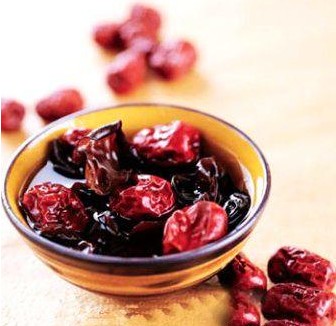 [Photo/people.com.cn]
1. Eat more foods that can nourish blood
Red dates have good blood enriching benefit. Eat five to eight red dates between meals.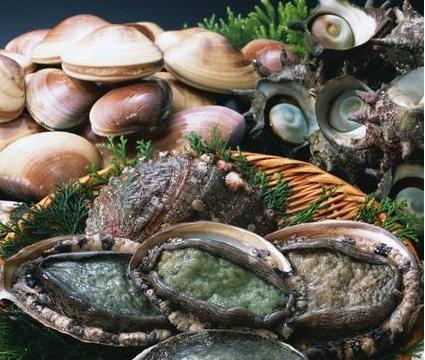 [Photo/people.com.cn]
2. Eat more foods that are rich in iron and calcium
Sufficient supply of iron and calcium can improve the body's ability to keep out the cold. Calcium-rich foods include milk, bean products, kelp, seaweed, shellfish, oysters, sardines, and shrimp. Iron-rich foods include animal blood, egg yolks, pork liver, soybeans, sesame seeds, black fungus, and red dates.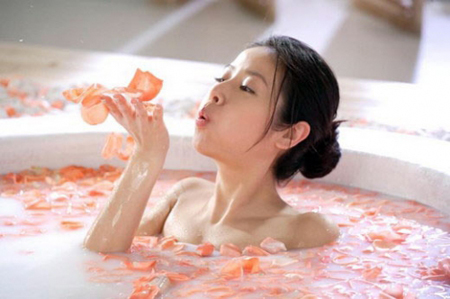 [Photo/people.com.cn]
3. Have hot spring bath
Most hot springs contain sulfur. TCM believes that sulfur is one of the best minerals nourishing Yang Qi in human body.