Home is where the money is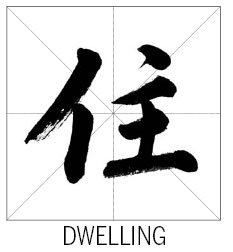 House ownership tops the list of priorities for most people, taking up the biggest share of their budget. Based on the seven cities surveyed, monthly rental takes up one-third to half of the median pay. Singapore takes the lead in terms of apartment rent at $3,394 per month for a 50 to 60-square-meter flat, followed by New York at $3,100.
But, the two cities in Chinese mainland - Beijing and Shanghai - stand out in terms of ratio between property prices and income. Based on the figures provided by Numbeo.com, a cost of living survey website, if Beijing residents save every cent they earn, they will need more than 60 years to pay off their property. In London, that takes half the time.
Although the desire to buy a house is a common wish for people living in any city in the world, that desire is stronger in Asian cities especially in China.
As the Chinese saying goes, "Establish a home and a career", marriage and career come hand-in-hand, and house ownership is seen as a prerequisite for marriage.
To show how expensive it is to own a roof in Beijing and for comparison sake, we take a look at Miller Samuel's Elliman Report. According to the report's first quarter sales of housing in Manhattan, the average sale price for a condominium is over $1.3 million and the average monthly pay is $2,710. The same amount of money can only buy a flat in Beijing, not in downtown, but the average income is only $815.
Apart from the wide gap between property and income, people living in Hong Kong and Beijing have to also face the still soaring market.
"Every time I think I have saved enough for a payment, I find that prices have gone up again or the rules have changed," says interior designer Winky Lee in Hong Kong, with an annual income of $69,230.
"No matter how hard I worked, the speed of my salary rise can't catch up with that of the property prices," says Wei Dongjian in Beijing, who has an above average pay of $27,400 a year.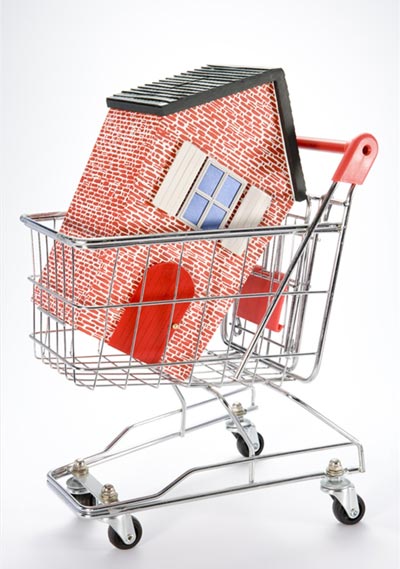 Photo provided to China Daily