City guide (April 6-21)
Dutch metal debut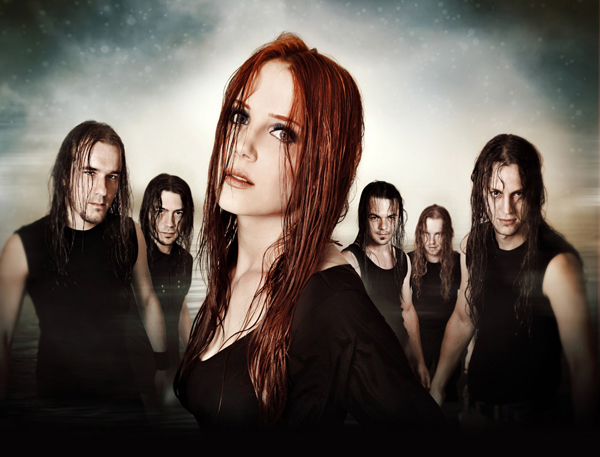 [Photo/China Daily]
The Dutch symphonic metal band Epica will present its debut concert in Beijing this week. Founded by guitarist and vocalist Mark Jansen 10 years ago, it's known for its symphonic sound and female vocalist Simone Simons, who is good at fusing her soprano voice into metal beats. With five albums released, the band just celebrated its 10-year anniversary.
8 pm. April 11. Yugong Yishan, 3-2 Zhangzizhong Road (100m west of Zhangzizhonglu subway station), Dongcheng district. 010-6404-2711
R&B, jazz and rock
Taiwan pop star Yoga Lin will conclude his Fugue world tour, which he kicked off in 2012, in Beijing. The 25-year-old will sing hits from all five of his best-selling albums in his five-year career, displaying his versatility in handling different music genres, including R&B, jazz and rock. Besides his heartbreaking love song Lie, fans can enjoy Lin's latest album - the jazz-inspired live performance Jazz Channel.
7:30 pm. April 12. Beijing Workers' Gymnasium. Gongti North Road, Chaoyang district. 400-810-8080
Baroque voyage of sound
Acclaimed French harpist and lute player Christina Pluhar and her baroque music ensemble L'Arpeggiata will stage a "musical cruise" to the Mediterranean and the baroque music world. The ensemble's approach is based on the music from the 17th century, blending all of the tonal colors of plucked instruments from the baroque period.
7:30 pm, April 13. Forbidden City Concert Hall, West Chang'an Avenue. 010-6559-8285